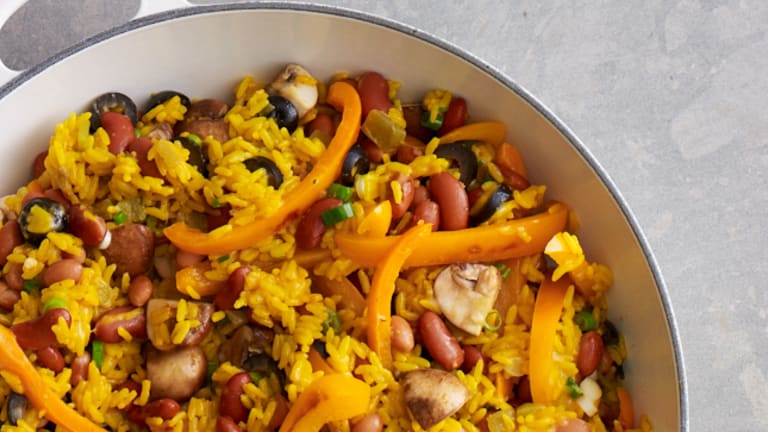 18 Recipes That Want To Be At Your Break Fast
Whenever there is an upcoming Jewish fast the most common question we get asked is what to eat to break the fast.  Being that the fast is over late at night it is important to choose foods that will replenish your body, but not sit heavily. Most important is not to eat too fast.  Start with a drink like orange juice or milk to get the sugar to your blood stream fast and then enJOY one or more of these recipe ideas. 
On a fast day where you are allowed to cook, some really like to try out new recipes that take a bit more time to keep busy toward the end of a fast.  Some people prefer to cook ahead and can't look at food at the end so there all different ideas in here. 
The best recipes to break your fast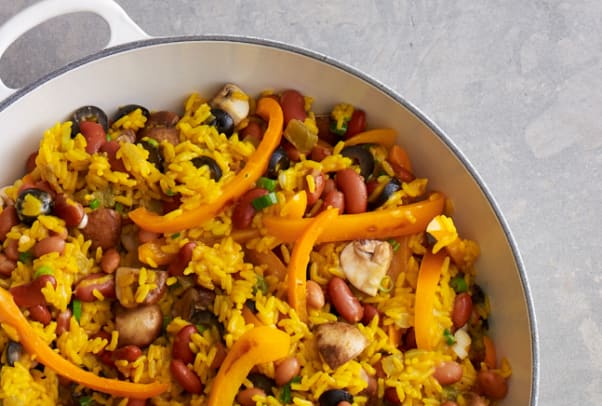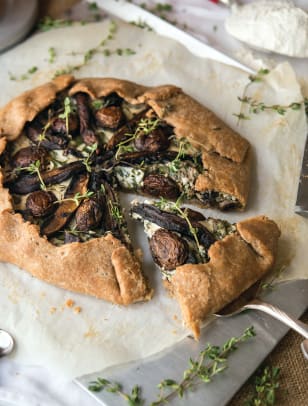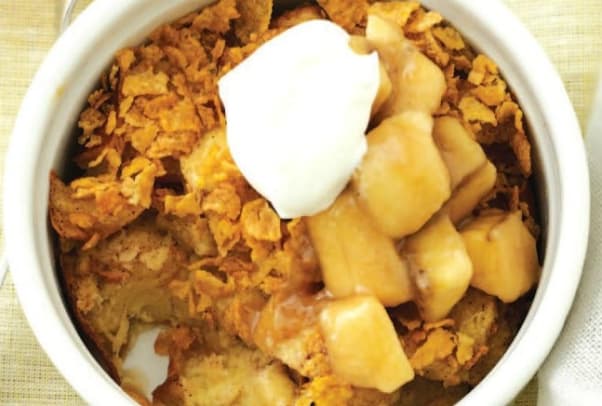 We'd like to wish everyone an easy and meaningful fast.
Find out more about the fast and days preceding it, The Nine Days and Tisha B'Av.
May this be the last Tisha B'av and may we merit to see the rebuilding of the third and final Bais Hamikdosh in Yerushalayim!