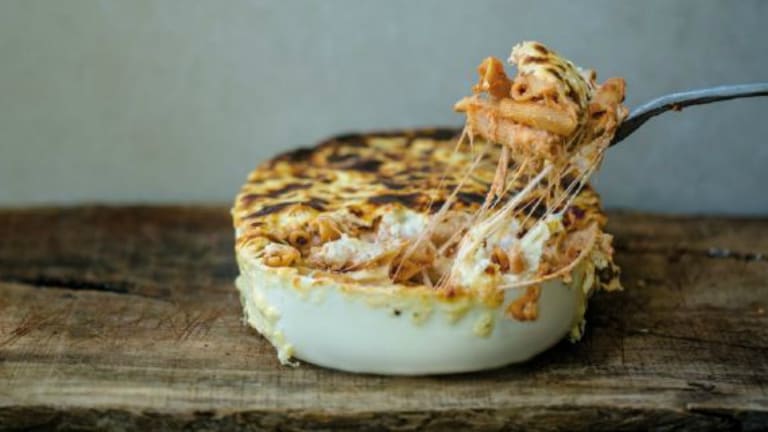 18 Mouthwatering Recipes For Serious Cheese Lovers

Cheese lovers rejoice! Shavuot is here, and it's time to showcase the yummy, gooey, savory abilities of cheeses of all types. Tnuva offers so many kinds of kosher cheeses- each of these recipes features their fantastic dairy product line, including cheeses such as feta, goat, kashkaval, mozarrella, parmesan, and many more. Not to mention their creamy butter and labane. And we are not just talking about cheesecake, although there are a few indulgent cheesecakes to choose from here which cannot be missed. There are also recipes for salads, main dishes, and appetizers- everything you need for the holiday. Happy Shavuot!
Do you love cheese?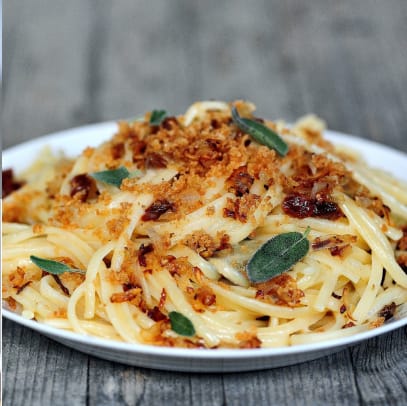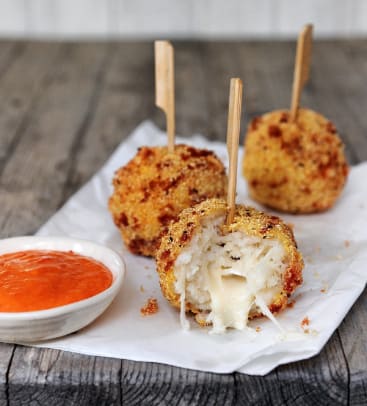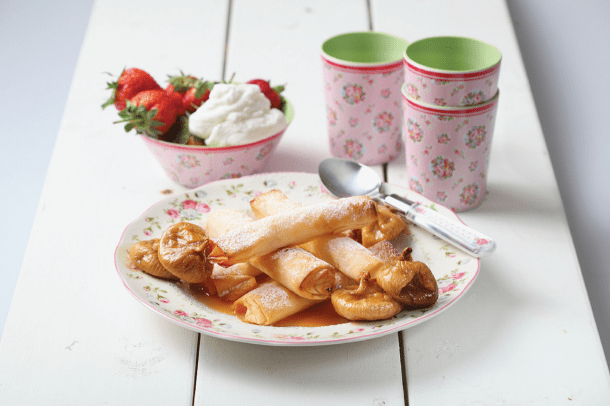 Want stories like this delivered right to your inbox? Sign up now for our *free* JOY of KOSHER Newsletter.