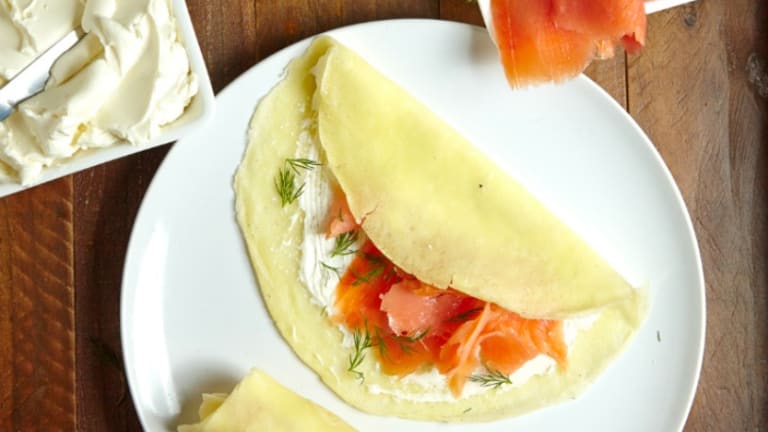 18 Perfect Passover Brunch Possibilities
After planning the perfect Passover seder (or being the perfect guest at a seder), chol hamoed is here. But just because it's Passover, doesn't mean you have to have matzah on the menu exclusively. Get creative with these delicious breakfast/brunch recipes, and enJOY the holiday!
The Perfect Passover Brunch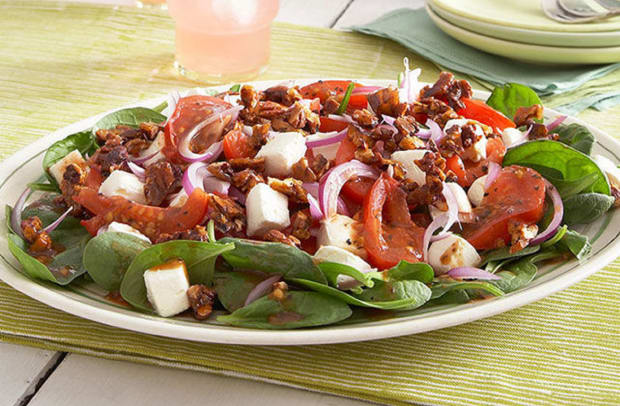 Want stories like this delivered right to your inbox? Sign up now for our *free* JOY of KOSHER Newsletter.