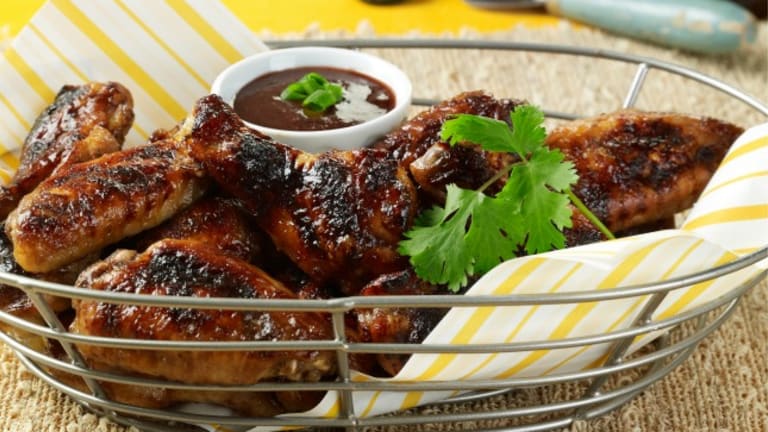 20 Grilled Memorial Day Recipes
Shavuos is my most favorite culinary holiday, cause I'm a recovering lifelong "vegetarian" who loves dairy like it's going outta style. I started eating meat about thirteen years ago for Hubby, it somehow meant so much to him that I share in his passion. I continued eating meat for my day job and on Shabbos. I can so totally appreciate the appeal of a succulent standing rib roast BUT my preference during the week is a pescatarian lifestyle. 
Shavuos is also known as the "Cheesecake" Holiday but Hubby is a hater and so are the kids. So many a Shavuot I have found myself serving up a fleish fest for my meat loving family and knocking on neighbors doors for a slice of cheesecake (thank you ILANA WEISS!).
With Memorial Day and Shavuot practically falling on top of each other there is more than enough time (even for us dairy lovers) to enJOY our meat.
So for all you meat lovers out there, (and Hubby), this one's for you!
Here are 25 grilled veggies and meats to get you ready for Summer, starting with the best Memorial Day BBQ. 
Grilled Meats and Veggies For Entire Summer