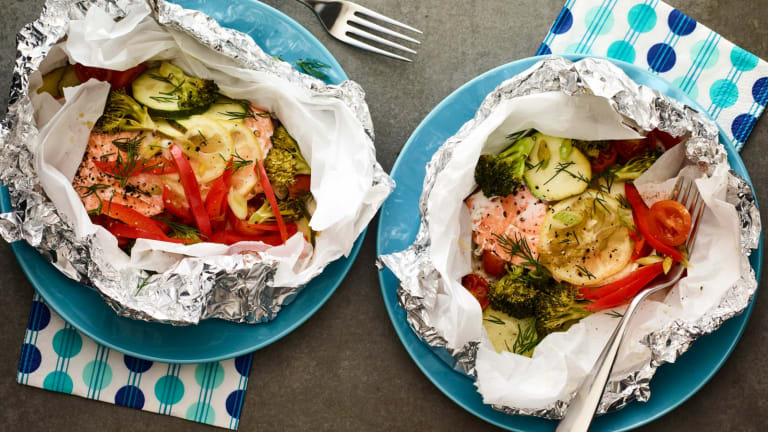 21 Recipes for Chol Hamoed
Chol Hamoed, the intermediate days between the Seder meals and last days of Passover are the more casual, non formal days of Passover. This year, the four days fall out on Monday through Thursday, which means four days of family trips, lunches and dinners.
We have broken the Chol Hamoed meals into different categories, so you are sure to find a weeks worth of recipes that will suit your needs. 
FOODS THAT TRAVEL WELL
The following recipes work well served up at any temperature. So if you plan to travel and won't have access to an oven or microwave, pack in a cooler and serve with some vegetables sticks. 
RECIPES FOR THE GRILL
Passover is a great time to get grilling season started.
SLOW COOKER RECIPES
These recipes work great when you want to put up a 'set-it & forget-it' dinner. 
30 MINUTE MEALS
Looking for something you can whip up in minutes? Look no further.