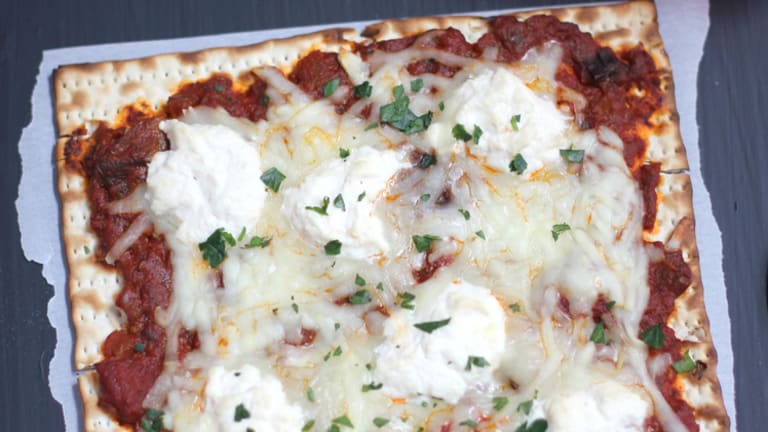 30 Matza Recipes: What to Do With Lotsa Matza
Whether you spell it matza, matzoh, matza, or matzo, at the end of Passover we all ask them same question: What to do with it all? Matza is actually very versatile, and can be used in recipes year-round. From pizza or lasagna dinner, to a fun nacho snack, to creative desserts (like this yummy Coconut Cream and Ginger Tower), you may be pleasantly surprised at all the opportunities to re-purpose your Passover leftovers... Check out the 30 recipes below for some great ideas.  
Tip: A spin in the food processor will turn your matza into matza meal, which you can use in many recipes year-round, like Matzo Balls!
Matza Recipes For Passover and Year-Round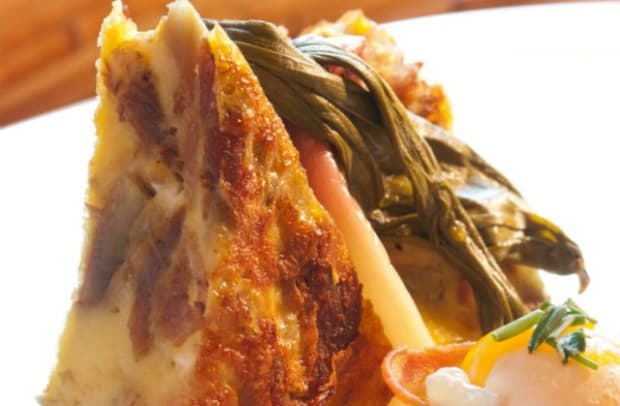 Want stories like this delivered right to your inbox? Sign up now for our *free* JOY of KOSHER Newsletter.