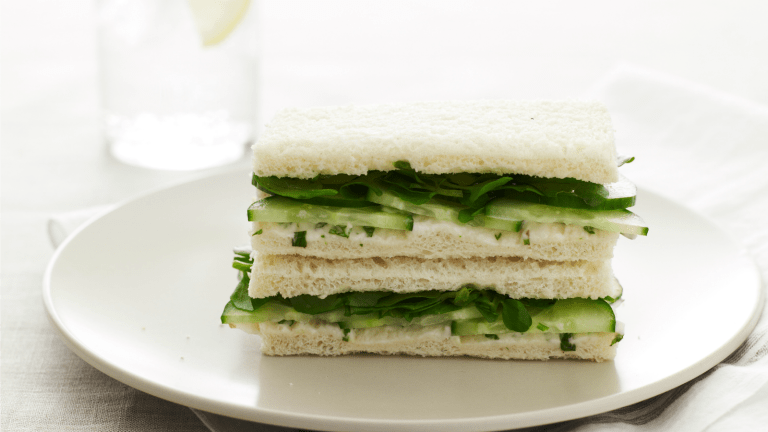 7 New Winter Third Meal Ideas
There is an obligation to eat three meals on Shabbat.  We spend most of our time sharing ideas for Friday night, the most commonly celebrated meal.  Shabbat lunch is also a popular time for hosting friends and looking for new ideas.  We seem to always neglect the third meal, Seudah Shelishit.  
During these short shabbat days it is hard to think about eating often just an hour after we finish dessert, but duty calls. Of course there is the classic tuna and egg salad, but if you want to get a little more creative check out 8 tasty parve recipes, easy enough to prepare on these short days and light enough to save room for.   
You are supposed to eat bread with this meal, so go light and healthy on the toppings. 
Update your winter third meal with some new spreads and flavors for your bread.