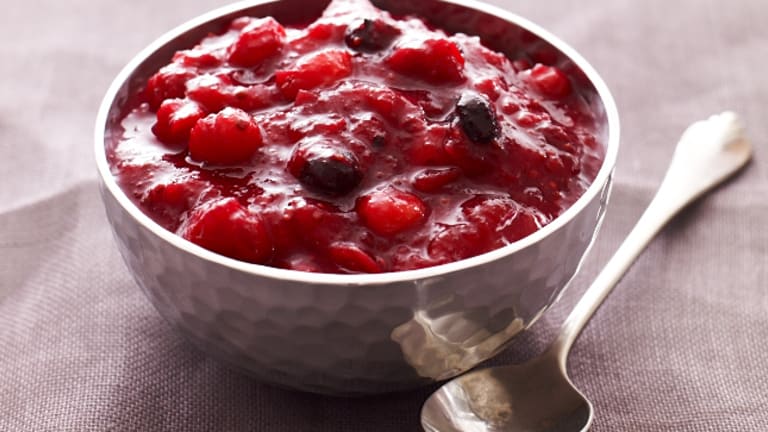 8 Crazy Cranberry Sauce Recipes
There is nothing quite like the sweet and tart taste of fresh cranberry sauce.  It is a classic (and colorful) complement to turkey and other seasonal dishes and easier to prepare than you might think.  
Of course, for some people, like Hubby I still have to serve the jellied cranberry sauce out of the can – just like his mommy did. (Is it "sauce," if you clearly see the can lines embedded in it?) But all you foodies out there will appreciate these recipes. 
I know some people may find it easy when their significant other wants store-bought dinner rolls and jarred cranberry sauce. Me, I find it stifling. My kitchen creativity can't take such an onslaught. I say, can't we both just enjoy a little Cranberry Mustard Sauce or Cranberry Jalapeno Relish one day a year!? Is it asking too much?
Make your own cranberry sauce this year with these creative recipes and leave the can behind!
8 Ways with Cranberry Sauce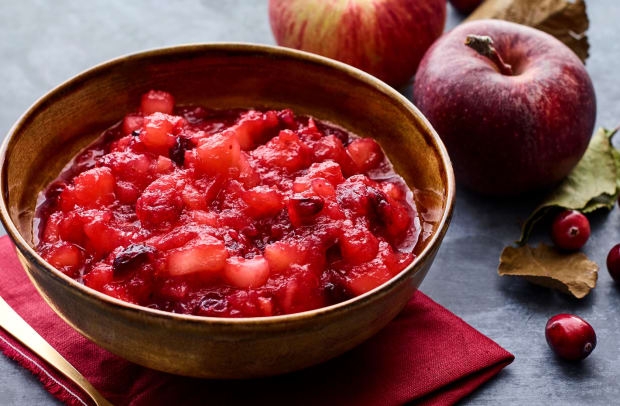 Which one will you be serving this year? Tell us in the comments below.