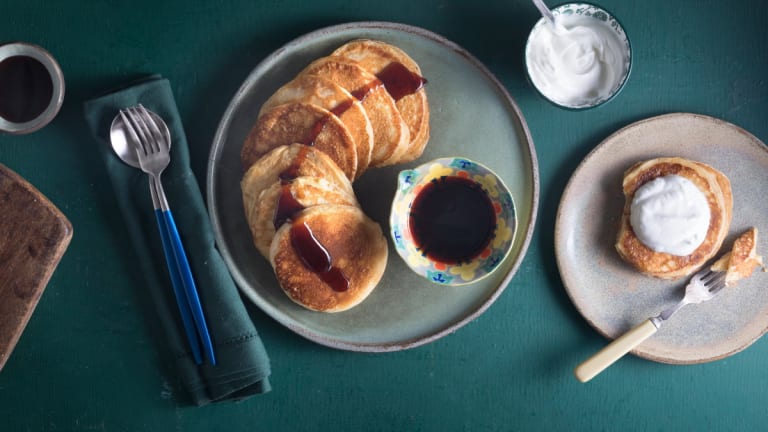 8 Nights of Dairy Delights
Happy Chanukah everyone!!  
It is here one of our favorite times of year to celebrate with fried foods and lots of dairy.  Every year we like to share a roundup of recipes for your Hanukkah festivitities.  One year we did Latkes, another year we did Crispy Sweet Treats and this year we are sharing Dairy Delights.  After all, it is a custom to eat dairy on Chanukah and we do love any excuse for more dairy.
Here are 8 dairy recipes perfect for your Hanukkah celebrations whether you're 1 or many.