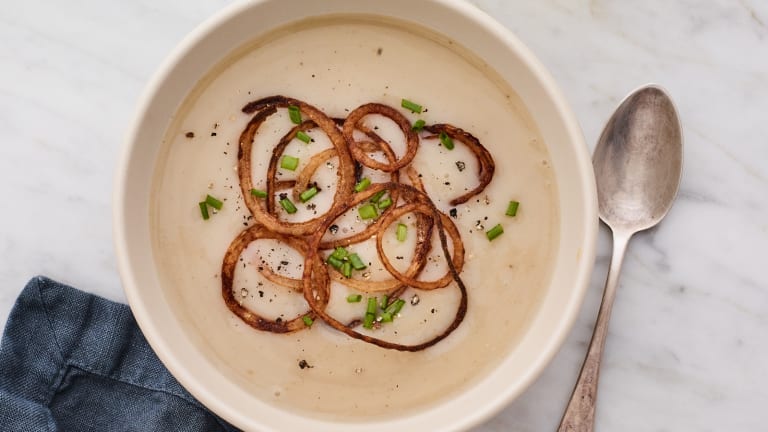 8 Days Until Passover: Take Stock and Make Stock
By now you should have cleaned your house, finalized your guest list, planned your menus, prepared shopping lists, planned your tablescape, ordered your wine, and ordered your meat.  In case you are behind at all click on the links to catch up.  Now take a day to take stock. 
Make sure you have lots of tins, aluminum foil, parchment paper, tape, and anything else you don't want to forget.  We are about to get to the final week and we don't want anything to fall through the cracks.  
While we are it, once your house is ready you might as well make stock.  Chef Laura shares all her tips to making homemade stocks to keep at hand.  These stocks will make all your recipes better. 
Now that you have delicious stock, there is more to soup than chicken with matzo balls here are 8 satisfying soups that just happen to be kosher for Passover. 
8 Vegan and Gluten Free Soups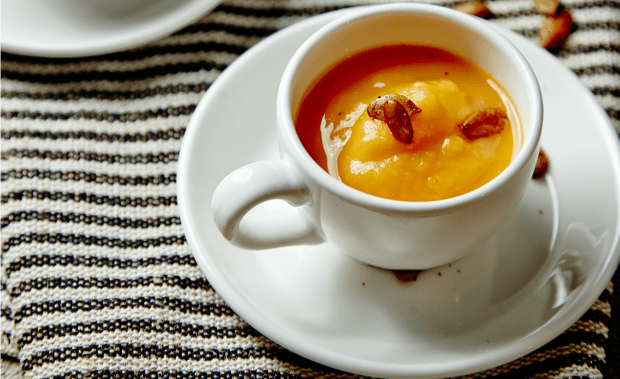 Want more recipes delivered straight to your inbox? Sign up now for the JOY of KOSHER weekly newsletter.