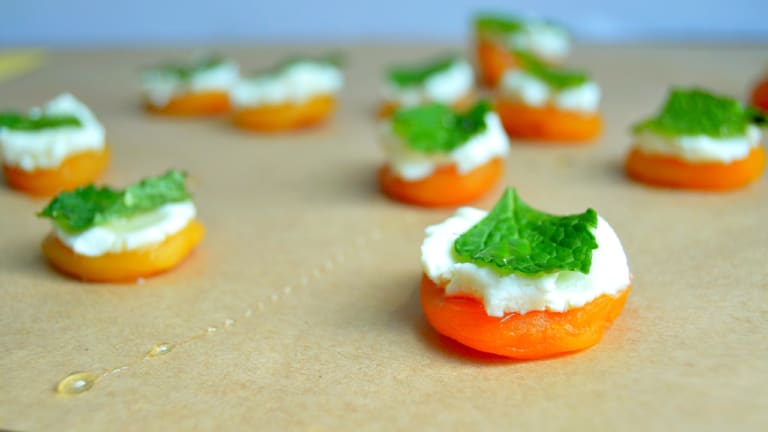 8 Unexpected Festive Hanukkah Foods

This Hanukkah we are sharing lots of new latke and doughnut ideas, but you can't live on fried foods alone. Don't forget to make some healthy tasty foods that don't get fried in oil or filled with jelly.  
In this collection of recipes we offer appetizer ideas, snacks, sides, and alternative desserts. They can all be enJOYed any night of the week, but also work perfectly on a full Hanukkah party spread.  
Browse and choose the recipes to sweeten up your holiday. 
8 Hanukkah Recipes That Are Not Latkes or Donuts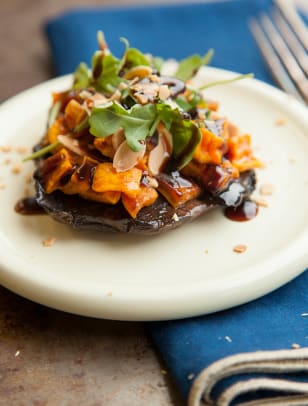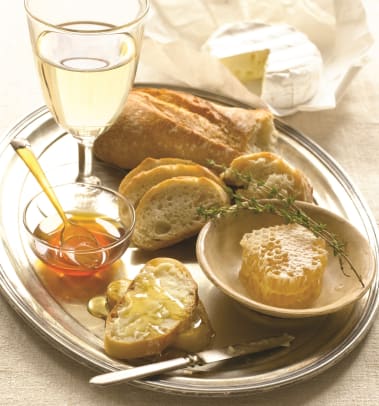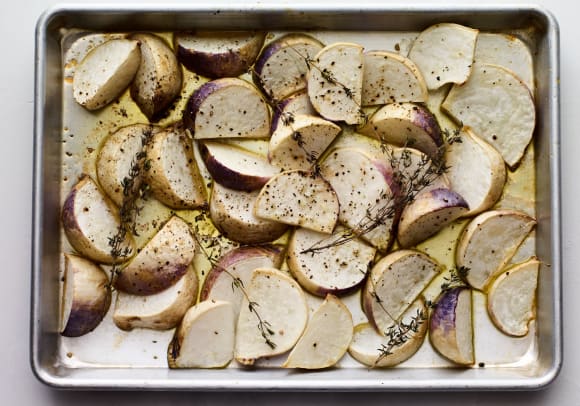 Want more recipes delivered straight to your inbox? Sign up now for the JOY of KOSHER weekly newsletter.