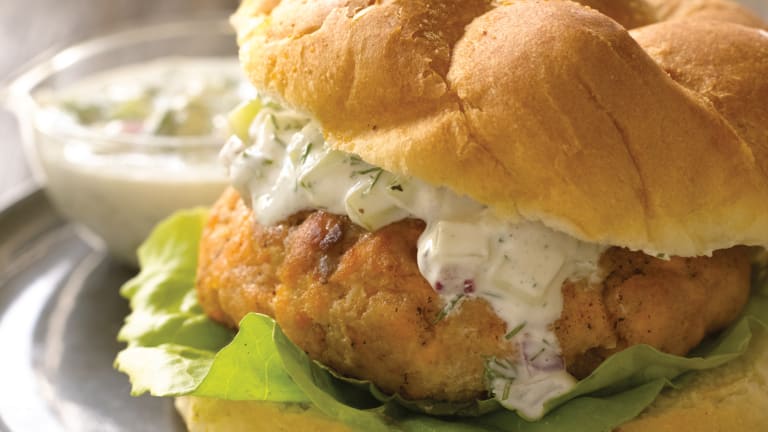 Meatless Mangal
What is Mangal? 
Mangal is one of the the Israeli terms for BBQ, the other is Al Haesh (on the fire).  I am not really sure when or why one term is used over another, but I most often hear Mangal when talking about Yom Haatzmaut, Israeli Independence day. 
Last year we had only just moved into our new apartment and did not get our BBQ grill in time for the festive day, but the smell around the city was intoxicating.  The surprising thing is that while Israeli's love their BBQ, more and more of them are shunning meat. 
If you are looking to eat less meat or no meat get our recommendations for your next celebration for a meatless mangal.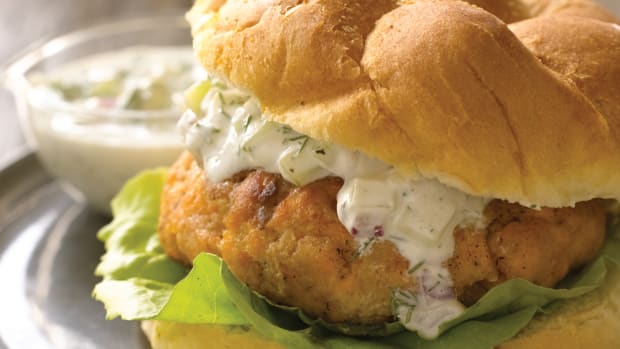 Want stories like this delivered right to your inbox? Sign up now for our *free* JOY of KOSHER Newsletter.