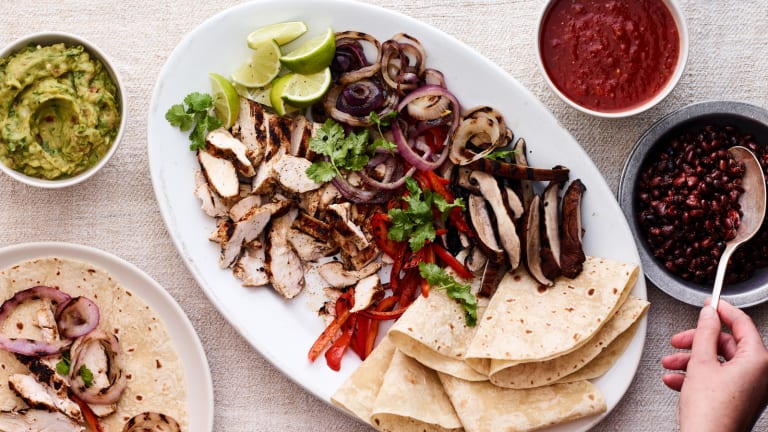 9 Ultimate Recipes to Create an Instant Hanukkah Party
The best party food is easy to prep and easy to serve...after all, you want to chill and have fun too. Here are a few of my fave instant party food ideas. Plus, check out some party menu planning tips below.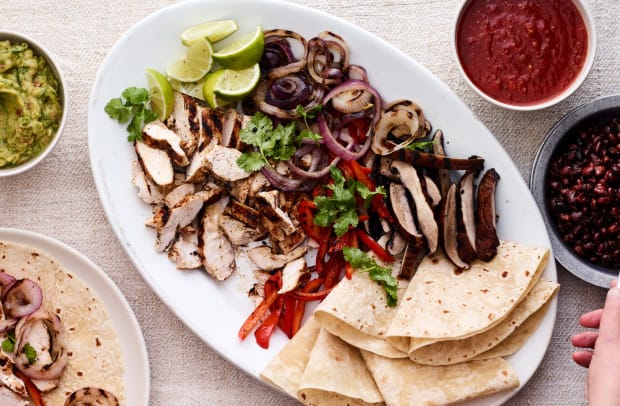 PARTY MENU PLANNING TIPS:
1. Select a theme. This allows you to focus on specific flavors and cuisines and makes planning easier. Themes can be built around a specific type of cuisine, like Chinese or Middle Eastern food. 
2. Choose a dining style. Will you do buffet, family style or a pre-plated formal meal? 
3. Keep it simple. Serving a few, good quality dishes will not only make your life easier, but your party more memorable. Guests will recall what you served (for years to come) and leave feeling satisfied. 
4. Make it Interactive. An interactive menu makes for an instant party. Create a latke bar, burger bar, french fry bar or salad bar. You can even add a competitive spirit to the party by having a judging panel evaluate the most creative combos. 
5. Turn on the Entertainment. If you're hosting young children, prepare an activity.  Set up play dough, crayons and paper for coloring. Suggest the kids prepare a play for the adults, or even turn on a Chanukah themed video.