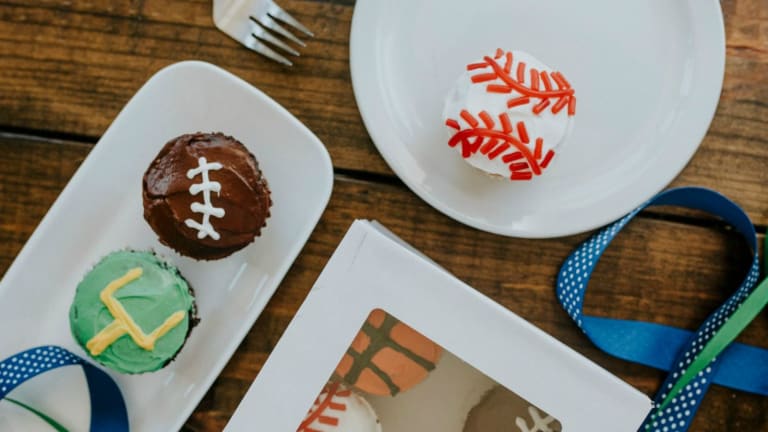 A Shalom Bayis Shabbat Menu
In my last cookbook, JOY of KOSHER: Fast, Fresh, Family I share my recipe for the Shalom Bayis pull apart challah. Shalom Bayis literally means "peace in the home".  I mean who doesn't want peace in the home especially at the Shabbos table.  I want everyone to have the food they love and that starts with a challah to suit every tastebud.  For my challah that means I top each ball of dough with a different topping catering to each family member.  There's nothing like knowing that this piece of challah was made lovingly and especially for them and nothing to fight over. 
The rest of the menu can follow suit when you serve everything DIY. 
Make a bunch of Israeli style veggies that pair well with hummus and let everyone top their own bowl. 
Serve a simple grilled steak with several dipping sauces such as Chimichurri and Persillade and Red Wine Sauce,  so everyone can make it their own. 
HERB ROASTED RED BLISS POTATOES
Everyone loves potatoes, just make a lot of them. 
Green beans are also a winner, no complaints all around. 
Make all kinds of cupcakes and let everyone decorate their own with different colored frostings and candies. 
Have a great Shabbos and if you're looking for some ideas for lunch check out Best Recipes For Shabbat Lunch.