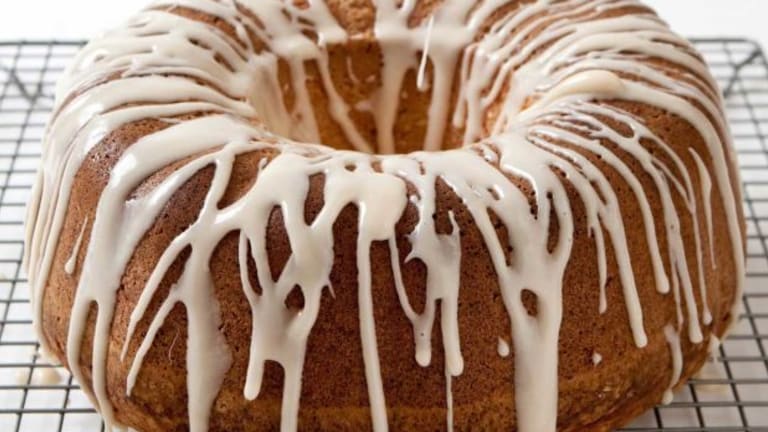 Asian Shabbat Menu with Wild Mushrooms
Reading this week's parsha, Acharei Mot, we are reminded of the centrality of the humble goat in the Jewish tradition. It is from this reading (which is retold on Yom Kippur), that the notion of the "scapegoat" emerges. The Kohen, seeking atonement for himself, his household and the entire nation of Israel, confesses all of the sins of the people to the goat of Azazel and sends it off into the wilderness.  Like the goat we will go off to the wilderness this Shabbat with wild mushrooms.  
ASIAN SALAD WITH WASABI DRESSING
Start with an easy flavorful salad, just layer vegetables with different textures.  
Soy flavored chicken is yum. 
One of my favorite dishes I always make when I can get to an Asian market to load up on lots of differnt kinds of mushrooms, but any mushrooms will work. Easy and delish. 
SESAME SCALLION LO MEIN PANCAKES
You could serve Lo Mein or turn them into cakes for a different kind of presentation. 
It is definitely a cake week, just keep your slice thin. 
For more Acharei Mot Shabbat Menus click here.