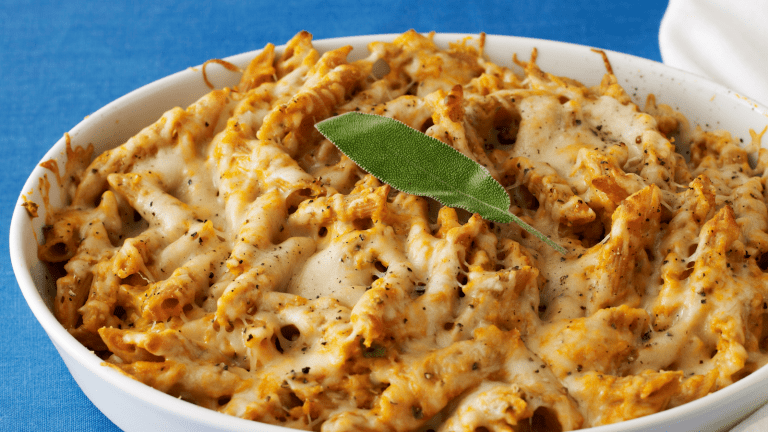 Chanukah Menu
Oh Chanukah, Oh Chanukah! SO SO SO excited it's finally here. I almost need someone to pinch me to prove it - although I'll settle for opening some presents and a fabulous party spread.
As is customary for the holiday we do dairy every night. Why you ask? I told you last year. 
You don't remember? Read here. 
Either way I have a special menu right here that is perfect for your Hanukkah celebration. 
Zucchini Latkes with a Tzatziki Sauce
Fried but super low carb!
Because I love pumpkin, because I can't help myself and because I know you have a bunch of leftover cans in the cupboard from Thanksgiving.
Lemon and White Wine Broiled Sole
A light delicate dish to balance all else at this meal
Greek Salad with Feta, Garlic Croutons, and Lemon Oregano Dressing
Because I think about the Greeks over this holiday and although we defeated them no reason to ignore their wonderful contributions to the culinary world, hence the salad and Tzatziki sauce above.
Maple Roasted Carrots with Goat Cheese and Chives
Sweet and savory and so simple! I really do love this recipe. .
Lemon Rosemary Olive Oil Sufganiyot
Cause I am sick of donuts and nutella is divine and I saw a similar idea in the Rachael Ray magazine and I thought "MUST HAVE THIS NOW!"
Hope you agree!
Happy Chanukah!