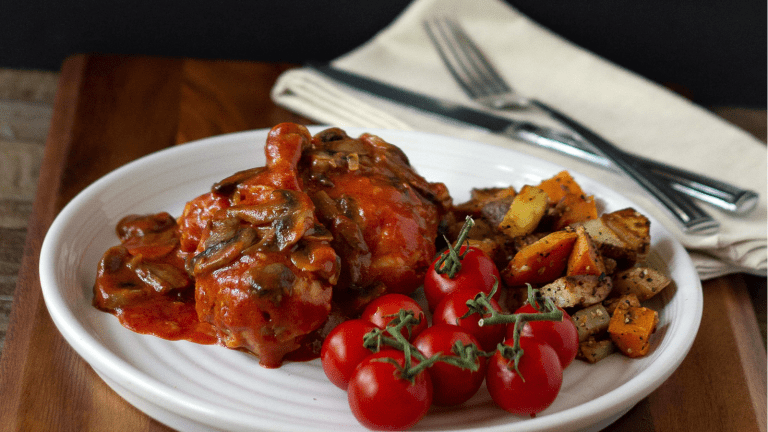 Cookbook Spotlight: Shabbos Under Pressure
Every recipe in this book is made in your electric pressure cooker (EPC), otherwise known as Instant Pot, including challah!
Although it is written as a Shabbat cookbook the recipes are perfect for every night of the week. All the recipes except 2 are gluten-free or include substitutions to make them gluten-free.
Sharon Matten is a food writer and blogger and good friend of ours for many years.  She really knows her way around a kitchen, and she is now the expert on electric pressure cookers.  
If you've been wanting to get an Instant Pot but scared you won't use it, this book will change your mind and give you all the tools needed to make everything in the pot. 
Warning: you may need 4 pots after you read this book!
Sharon will show you how to use your pot to cook everything from gefilte fish to hot fudge cake.  She also proves that you can fry in it with her Instant Pot Cajun Fried Chicken. 
Once you get frying figured out, you can make kugel. 
Instant Pot Fruity Noodle Kugel
It's a classic for a reason. 
Instant Pot Mom's Chicken Cacciatore
Now a saucey chicken just to show range, but to really learn how to use your EPC for all your favorite Jewish recipe get Shabbos Under Pressure by Sharon Matten.
Oh, and don't forget to order your Instant Pot here on Amazon.