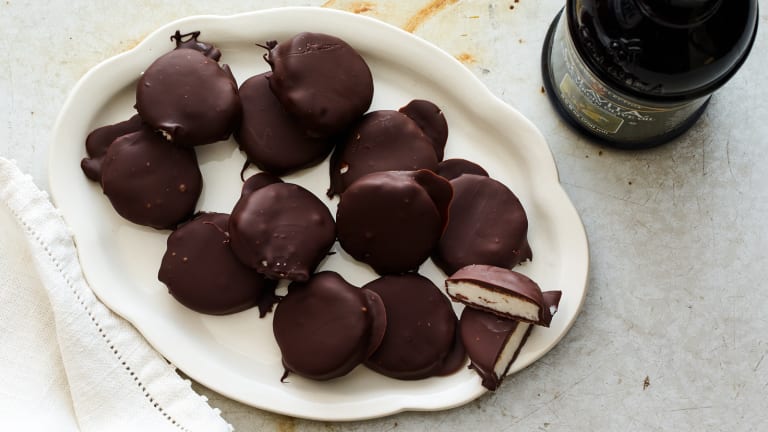 6 Chocolatey Ways To Use Olive Oil In Desserts
Did you know you can use extra virgin olive oil (EVOO) in all your desserts? 
Everything from cake to brownies to cookies will actually taste even better when you use a good quality EVOO.  We find the chocolate flavor is even enhanced when we use olive oil in chocolatey desserts and it is one of the healthiest oils you can choose.  Gluten-free, dairy-free and truly delicious. 
Plus all extra virgin olive oil is kosher for Passover, so there are perfect all year round, so let's get baking.
Desserts Made with Extra Virgin Olive Oil