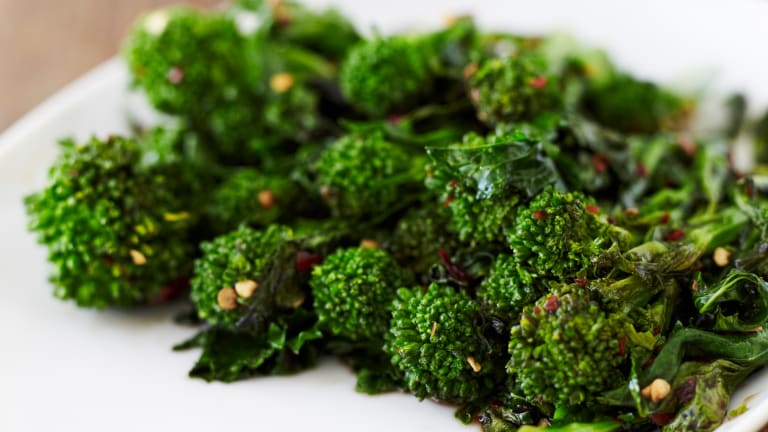 Fall Comfort Sukkot Shabbat Menu
Fall is really in the air now and so is our need for warm, comfort foods.  This menu is comforting and easy and can be mostly made ahead on your own schedule. There are so many meals to be cooking for, so make it easy. 
This pickled salmon is a unique first course that sits well for whenever you are ready to eat it. 
A delicious side dish that is quick to make, feel free to use broccoli. 
This chicken is stuffed and baked with dressing and bread crumbs, prep ahead. 
CARAMELIZED ONION SPAGHETTI SQUASH CASSEROLE
One of the most popular recipes on our site, is this non-dairy, delicious casserole. 
Pumpkin cake, this one is a bit more work, but perfect for the season.