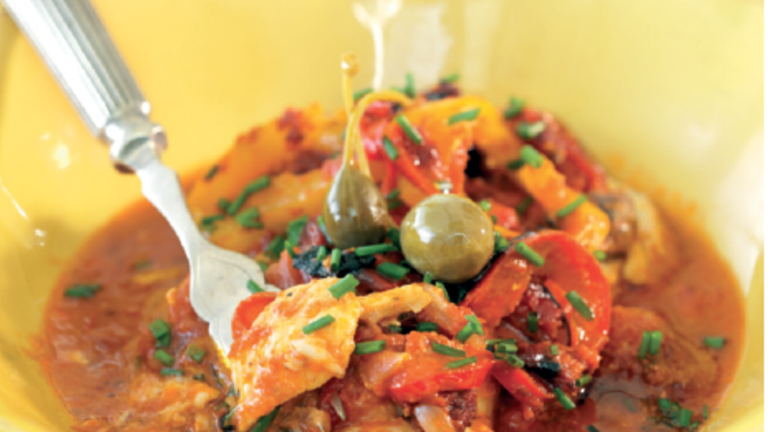 Gluten Free Shabbat Menu
Unable to bring the Passover offering at the appointed time, some Jews who had been ritually unclean and therefore prohibited from making a sacrifice on the appointed day, asked Moses for another opportunity to participate in the ancient ritual. Moses, in characteristic humility, asked Hashem for help resolving this question and remarkably, those who were excluded from the sacrificial rite were granted a second chance to celebrate Passover. While I would not want to provoke a rebellion by suggesting another seder, I am going to suggest a a Passover friendly meal (kitniyot included) with this Gluten Free Shabbat Menu. 
Many gluten free challah recipes do not allow for the motzi bracha, we have been told that this recipe for Oat Challah does allow a bracha, but please ask your own Rabbi. 
Spicy flavorful fish is a great way to start this Shabbat menu.  The gluten free challah can help soak up the extra sauce. 
Simple grilled chicken is all you need for a Summer Shabbat menu. 
ROASTED ASPARAGUS WITH HAZELNUTS
Grill or roast your asparagus and top with roasted peppers and toasted nuts. 
QUINOA BLACK BEANS AND MANGO SALAD
During summer I like to just pile on the salads, this one will be perfect for lunch leftovers during the week. 
Don't tell anyone what these brownies are made from, they will never guess.