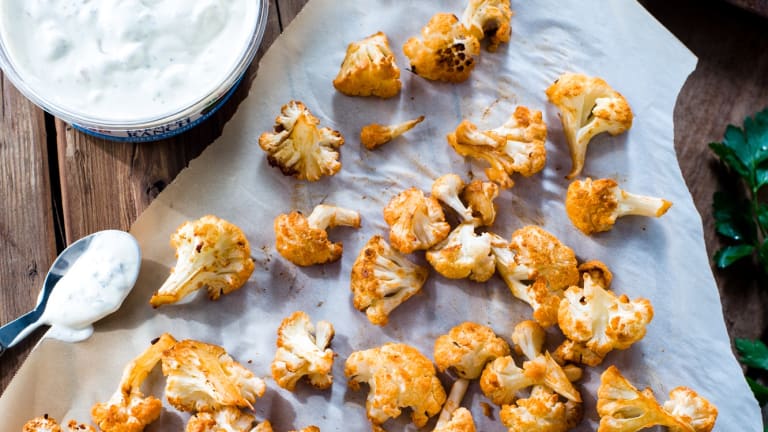 Go Greek For Healthier Recipes

Let's face it. Most ingredients that promise to taste better than its non-healthy counterpart are usually and sadly not as good. Greek yogurt is one of the sole exceptions. It is an ingredient rich in protein, potassium, vitamin B, and probiotics. While boasting so many nutritious qualities, it is also quite a spectacular ingredient to cook with. Beyond yogurt and granola, there is so much you can do with Greek yogurt.
Greek yogurt is rich, tangy and can be substituted for cream in many recipes, from sweet to savory.
If you are looking for new ways to lighten things up, get more veggies and increase protein, go Greek.  By subbing or adding Greek yogurt to classic high fat recipes you will find you can get all the creamy goodness with less fat and more nutrients. 
Healthy Recipes Featuring Greek Yogurt