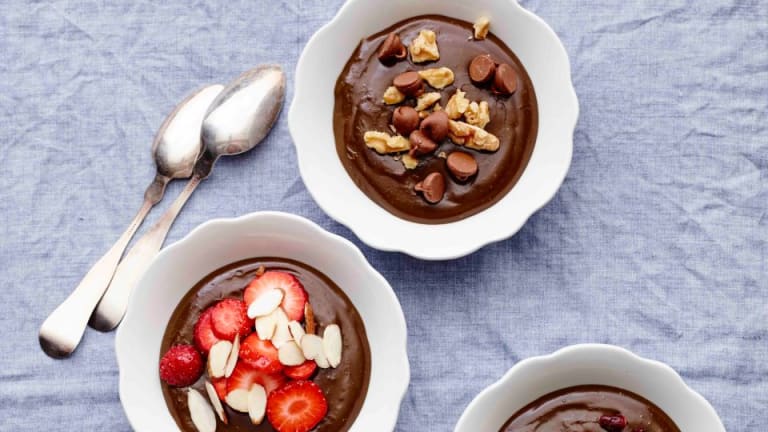 Good-For-You Shabbat Menu
After a long week of Passover holidays, a lighter Shabbat menu is just what we are in the mood for. Lighter, nutritious, good-for-you foods without compromising on flavor is what we are all about. Our FRESH FAMILIES meal plan proves that you can eat well on all fronts. Food that is healthy can be incredibly delicious.
This weeks menu is inspired by FRESH FAMILIES and showcases good-for-you food that is relatable, family friendly, tasty and easy to make.  
Salsa is a wonderful low-sugar condiment that can be added to chicken, meat or fish. Adding black beans amps up the protein value & fiber this recipe provides. 
RADICCHIO SALAD WITH PEARS & ROASTED EGGPLANT
The unique combo of pears and roasted eggplant make this a standout salad. Use any mix of salad greens you prefer. 
Hearts of palm are a wonderful salad base. They are a high-potassium, low-calorie, heart-healthy vegetable. Sunflower seeds are an excellent source of vitamin E, copper, and several B vitamins.  
We lightened up this twist on traditional Tunisian stew using stew meat instead of flanken and ground chicken meatballs in place of beef.   
Keep dessert easy and light with malabi made from almond milk and top with healthy fruit and nuts.