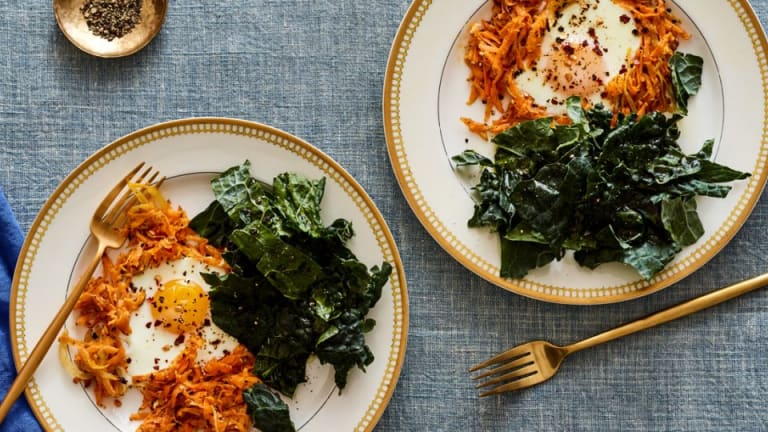 Healthy Chanukah Party Recipes
With all the latkes and all the donuts going around and all the fried foods, I thought I'd pull together a collection of healthy recipes to light up your Hanukkah. 
From baked or air fried latkes and donuts to dairy holiday favorites, you will find a way to celebrate Hanukkah without feeling deprived. Check out my Healthy Hanukkah Survival Guide for some mindful eating tips and tricks. 
For those looking to eat healthier now and after Hanukkah, check out our healthy eating plan, Fresh Families.  We serve up weekly menus all planned for you filled with nutritious meals just like these.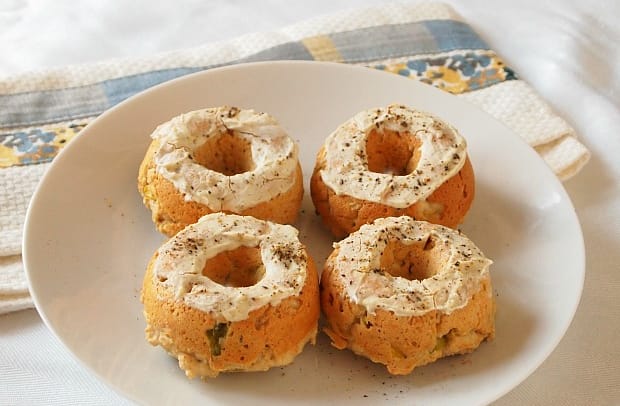 Send something home with your guest and/or use these popcorn balls as decoration, really fun treat for Chanukah.