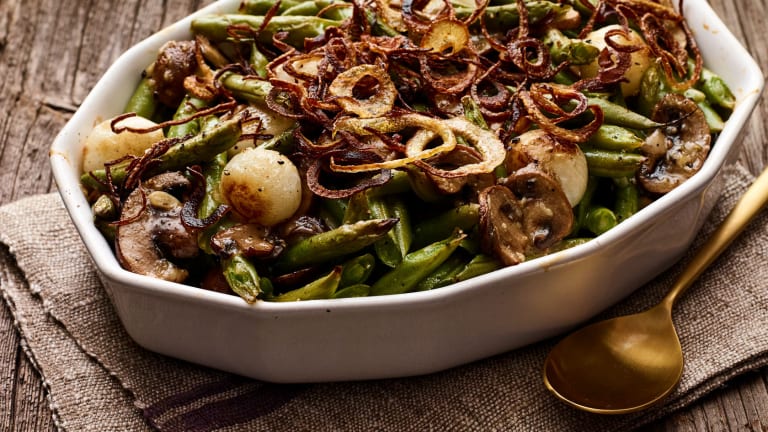 Healthy Thanksgiving Sides
Everyone knows Thanksgiving is all about the sides and that's where all our good healthy eating intentions can fail.  Not this year.  
Even the classic sides can be made healthy.  Truth be told, green beans and sweet potatoes and pumpkin are all loaded with fiber and vitamins, so let's play them up. 
Just beware of the stuffing, load yours up with whole grains and veggies. 
Healthy Thanksgiving Sides