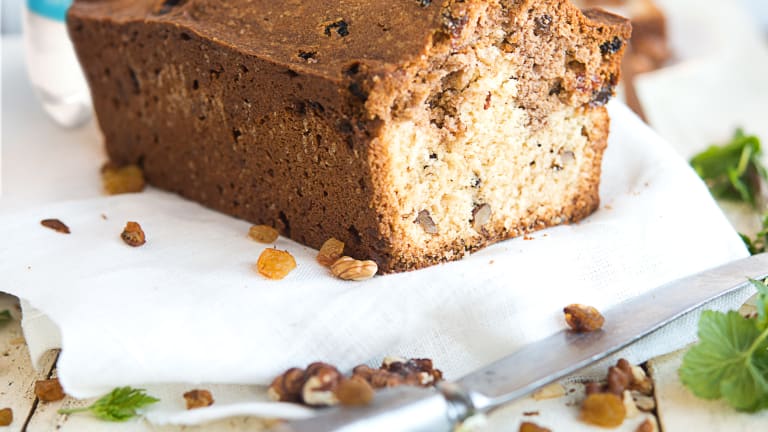 Transform Your Holiday With This Secret Ingredient

Whether for adding a little fizz to your drink or some fluff to your baked goods, seltzer is a versatile ingredient you should keep in your pantry at all times. 
Seltzer was popularized in the U.S. back in the late 19th century especially among the Jewish immigrants.  As the growth of flavored and heavily sweetened carbonated beverages took off, seltzer's popularity declined.  But now seltzer is back as the healthy alternative to sugar laden sodas, but it can do more than just quench your thirst. 
MORE: VINTAGE SELTZER AND SPARKLING WATER
Make your own flavored soda waters with little to no added sugar. 
Mix fruits and spices with your plain seltzer water for a flavorful drink the whole family can enJOY. 
When mixing up a cocktail sometimes it doesn't come out right.  Just a little bit of seltzer can be transform your cocktail from oy to JOY. 
Want to make sure your challah is extra fluffy?  Try using seltzer in place of water with this recipe for super fluffy challah. 
Transform your fall apple cake with seltzer.  Once you try these recipes you might not be able to stop. Seltzer will make everything better. 
MORE: Even more recipes with seltzer
Want stories like this delivered right to your inbox? Sign up now for our *free* JOY of KOSHER Newsletter.