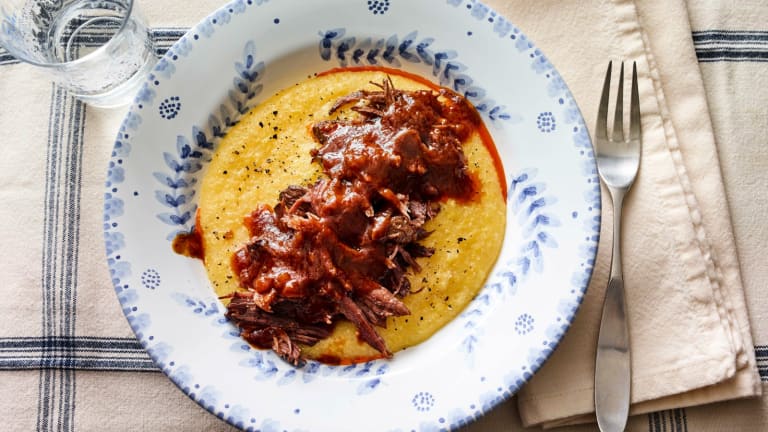 Dinner in an Instant (Pot)
Short on time? This game changer gadget is the answer to every busy cook's dreams. I made a 5-pound pot roast in 70 minutes. I couldn't believe it! As a chef, I take long cook and prep times and dirty pots and pans in stride — part of the deal, right? Instant Pot, or any pressure cooker for that matter, has made it possible to cook a full-flavored meal in a fraction of the time.
Related: 4 INSTANT POT SUCCESS STORIES
Instant Pot upped the ante by having a sauté setting. Now you can brown your ingredients and pressure cook all in the same piece of equipment. NO EXCUSES for skipping the caramelization step, right?
This machine rocks and if you only thought about getting one, I completely recommend you do. I will be purchasing another one for dairy (anxious to try the yogurt setting) and perhaps another one after that for Passover!
Related: HOW AND WHY TO USE A PRESSURE COOKER AND A SLOW COOKER
Maybe I'll get lucky and someone will gift it to me for Mother's Day.  This would make the best Mother's Day gift, you can find it easily here on Amazon and then make my Instant Pot Braised Pot Roast with ease.  Don't forget to make lots of homemade stock, here's how. 
Then browse through all these great ideas we found around the web for kosher Instant Pot recipes, the options are endless. 
8 Instant Pot Recipes the Whole Family Will Love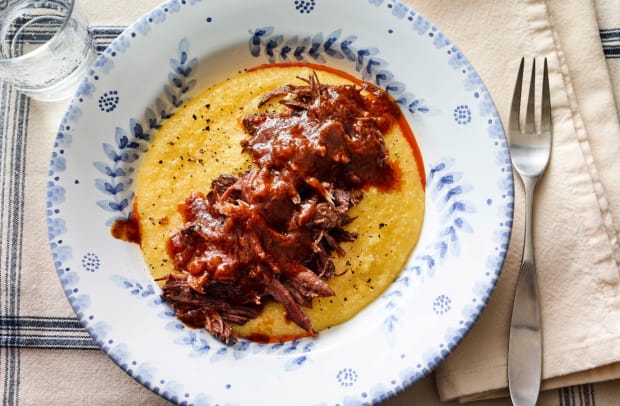 Want stories like this delivered straight to your inbox? Sign up now for Jamie Geller's Weekly Newsletter.