Is it Shabbos yet? You'll be waiting all week to taste these mouthwatering elegant Shabbat classics. Plan your menu and ingredient shopping list now, and Shabbos will be here before you know it!
Is it Shabbos Yet? Recipes You Wait All Week to Taste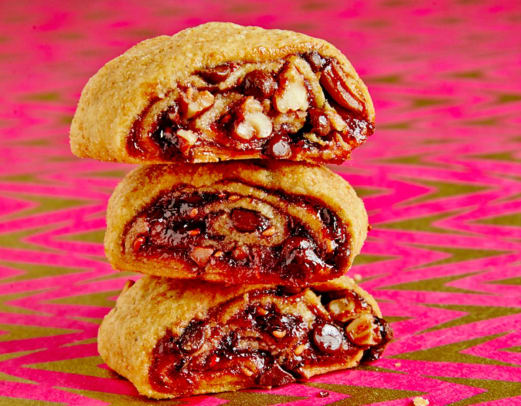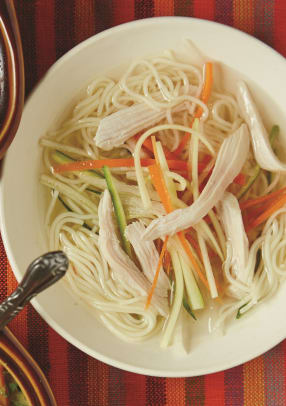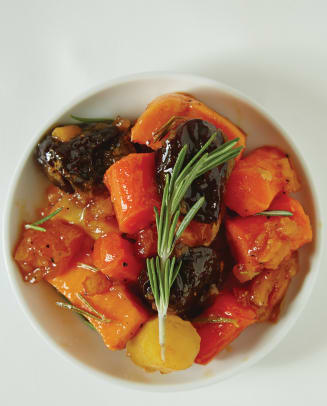 Want stories like this delivered right to your inbox? Sign up now for our Joy of Kosher weekly newsletter.