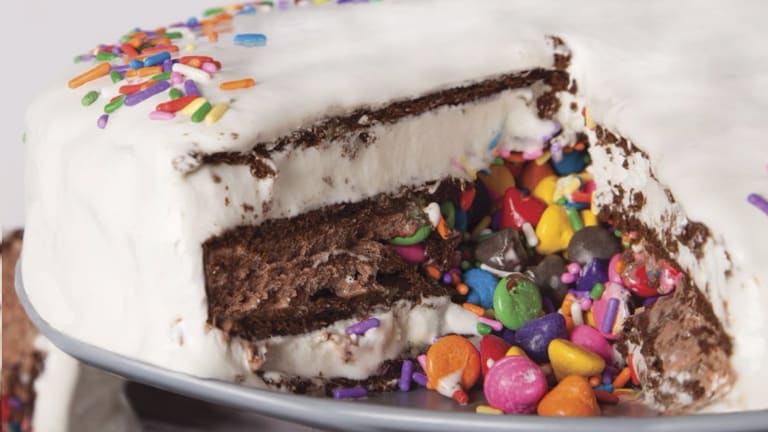 Jamie's Birthday Shabbat Menu
Happy Birthday to me and all the other Memorial Day weekend babies out there. Growing up this is when we'd open the pool and BBQ our hearts out. Nowadays we BBQ year round in Israel and have no pool although that would be super helpful in Beit Shemesh. (Beit Shemesh translates to house of the sun which translates to hot Hot HOT!). Having been born on a holiday weekend I got used to the extended 3+ day birthday parties and I'm thrilled to bring that custom to my married life with Shabbos birthday celebrations, cause one day is just never enough.
Related: 1-Hour Shabbat Menu Israeli Style
This ones for me. Only so much gefilte a girl can take. Luckily the kiddies inherited my taste buds and ah-dore salmon.
KOREAN SHORT RIBS WITH PEAR RADISH SALAD
This is for Hubby to flex his grilling muscle and remind me that I am a BBQ weekend baby.
CARAMELIZED ONION MASHED POTATOES 
This goes out to the entire fam cause we eat caramelized onions like they're going outta style and the simple addition of them to my mash makes everyone call after Shabbos for the recipe.
This is for for when I say, hey it's my Birthday (and I'm eating cake!) and the kids want to honor my birthday in only the way an awesome cake can.
Wishing everyone a health, happiness and sweet blessings this Shabbos and until 120!!!