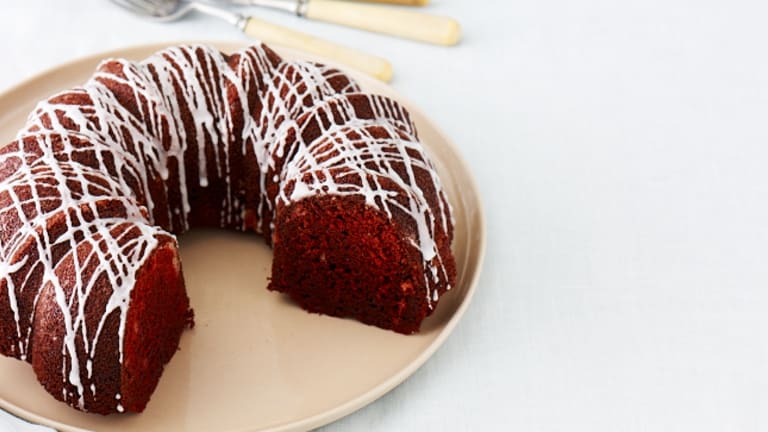 Meat Antipasto Shabbat Menu
One of the most mystical images in the entirety of our Torah comes at the very end of this week's parsha. We see Moses walking into the Tent of Meeting and hearing the voice of Hashem speaking from the space between the two cherubim above the covering over the Ark. The angelic faces bear witness to the miracle of the divine communing with man. In honor of the angels, we feature this a heavenly dish that will leave your guests with much to talk about, too. Along with a meat filled menu for those craving extra meat before heading into two days of dairy Shavuot.
Start off with a platter of veggies and Italian style antipasto with salami or your favorite meats. 
Make a one pot chicken and lentils that can be served warm or at room temp, healthy, easy and delicious.
A quick sauteed green beans, always fun for extra snacking. 
My husband wants me to make bundt cake every week, but unless we have company we can't eat it all or at least shouldn't, so this week with a 3 day Yom Tov is the time to make a dessert that can last.