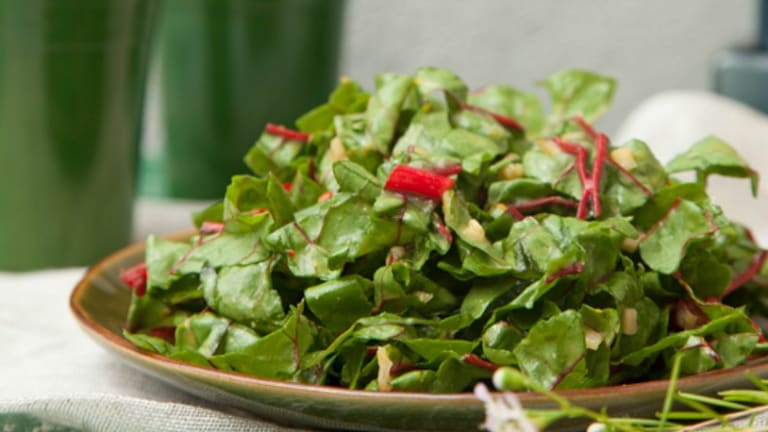 In The Beginning We Planned Shabbat Menus
In the beginning, God created the heavens and the earth. It sounds so simple, to build a world so complex.  Whenever I get tired at the end of a long week, I take a moment to think about all that Hashem did in six days and I don't feel quite so tired anymore. But by the end of our month of holidays with the kids off from school and lots of yom tov entertaining, I bet Jewish cooks everywhere are ready to take it a little easier in the kitchen this week. In Parsha Bereishit, we read about the creation of the world and the expulsion from the Garden of Eden. While we avoid the forbidden fruit, I share a quick and easy Shabbat menu with lots of healthful vegetables. 
For more Shabbat Bereshit Menus click here.