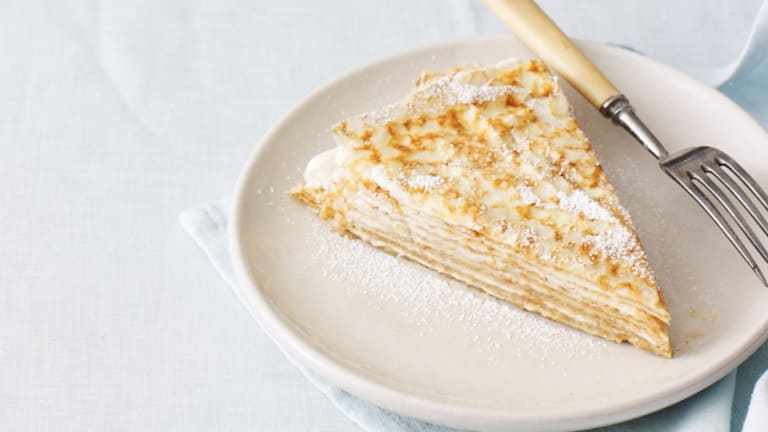 New Year's Day Brunch Menu
January 1st is the end of the holiday and vacation season for now and it is the best day to have a brunch at home.  Save the restaurants for Mother's Day. 
Tell your closest friends and family to come on over, because you are going to start the year off right -- with a full stomach and an empty plate.
See how easy it is to kick things up a notch in the New Year with our very best brunch menu...
It's the last day before the diet so let's go all out.
Don't you think every year should begin with a champagne cocktail?  It doesn't get much easier than this one. For the kids, mix their juice with soda water and put it in a champagne flute, they will love it. 
Use store-bought cheese or fruit blintzes for this souffle/casserole sure to please everyone. 
BAKED PECAN FRENCH TOAST CASSEROLE
Because it can be made ahead and is incredibly decadent. 
MORE: 15 Make Ahead Brunch Ideas So You Can Sleep In
SPICY SAGE AND OLIVE HASH BROWNS
The salty olives goes a long way to make these hash browns super special. 
Make your own version of smoked salmon by curing it.  It's super easy.
It's winter so you need lots of hot food, the rest can be bagels and spreads and vegetables and crackers and cheese. 
It's so delicate and perfect you will love it for your party.