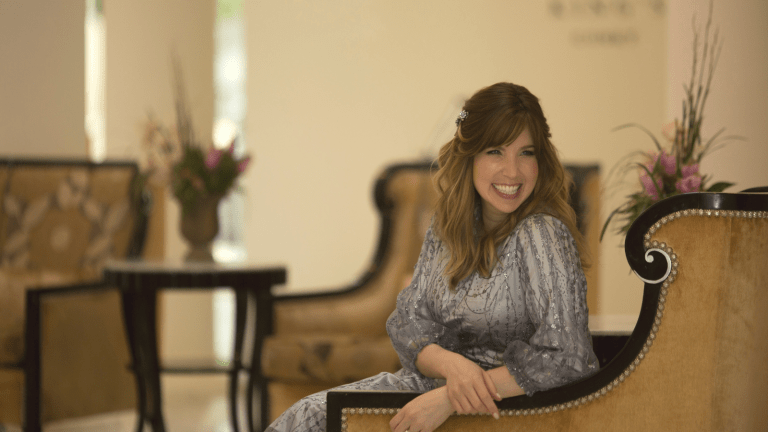 New Year's Eve Party Ideas
For New Year's Eve, take inspiration from the small plates (tapas, mezze, and more) that appear on restaurant menus all over the world.  Small plates encourage experimentation in the kitchen and are perfect for sampling and sharing.  
You know how before the ball drops on TV on New Year's Eve they show celebrations from all around the globe?  
As this year draws to a close, invite your friends over for a glass or two of champagne and ask each friend to bring over 2-3 small dishes from a particular country.  You can have your own international extravaganza without leaving your living room.  
Here are a few ideas to get you started with small plates from all our favorite cuisines.
Make a platter of olives and Spanish cheeses and crackers and serve with this delicious Mint and Fava Beans Spread made with Goat Cheese.  Then serve these hot and scrumptious Zucchini and Goat Cheese Tarts.  And one more fun treat is to make some roasted potatoes and serve with Romesco Sauce.  And don't forget the Sangria!  We love this Sparkling Mango Strawberry Sangria for New Year's Eve.
For more Spanish Tapas click here. 
Mediterranean Mezze
Make a nice big Mezze platter with cigars of your choice, such as Spinach and Feta or Veggie Meat with Tahina and these amazing Zucchini Pancakes with Tzatziki.
Another gorgeous mezze to serve is this 7 Layer Dip with Zaatar Crackers.
For more Mediterranean Mezze recipes click here. 
Dim Sum mostly refers to dough-wrapped treats either steamed or pan-fried.   You can make everything from these traditional Steamed Meat Dim Sum to White Fish Shumai to Bao Buns, and even, of course, everyone's favorite, Egg Rolls. Chinese food is always a crowd pleaser and dim sum is especially fun for a party.
For more Chinese Dim Sum recipe that happen to be vegetarian, click here.