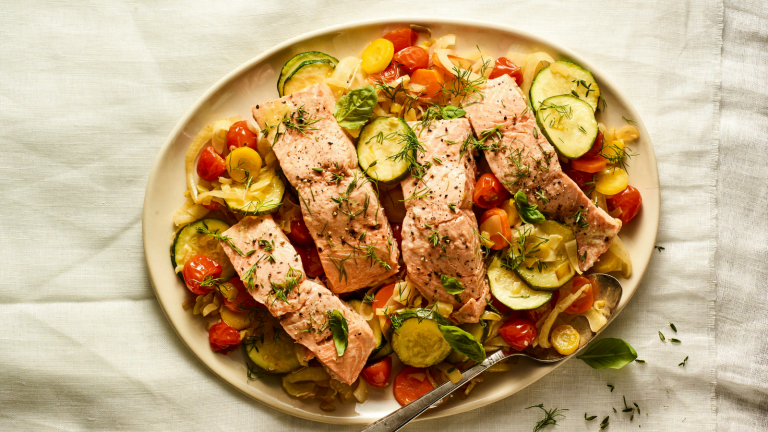 Passover Fish Recipes Your Family Will Love
Fish is perfect for Passover and year round.
In my house, fish is a touchy subject because my husband and I don't see eye to eye. I like it—hubby, not so much. Still, fish is a generally low fat, high-protein, heart-healthy food source. Experts recommend about two servings of fish per week. And, according to the Journal of the American Medical Association, any mercury risks associated with fish are outweighed by the benefits of eating fish regularly. So to help you get your fill of fish this Passover, here are 10 recipes to try:
PASSOVER FISH RECIPES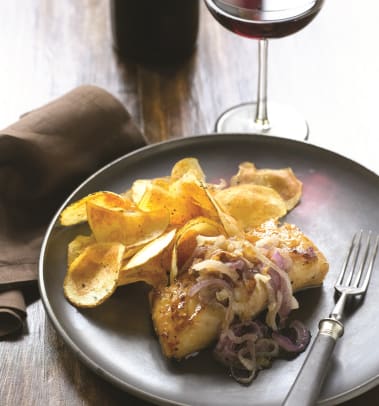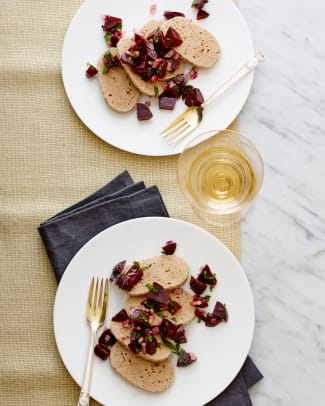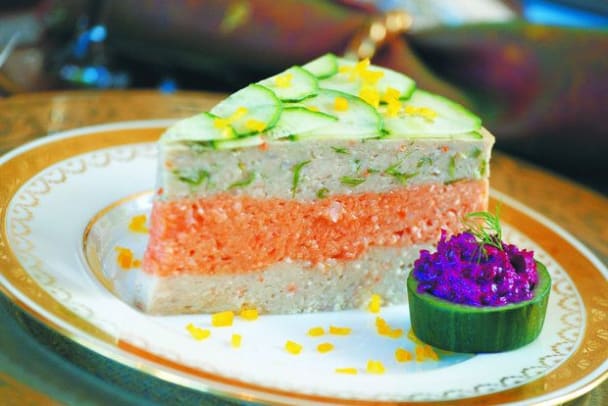 What is your favorite Passover fish recipe? Let me know by leaving a comment.