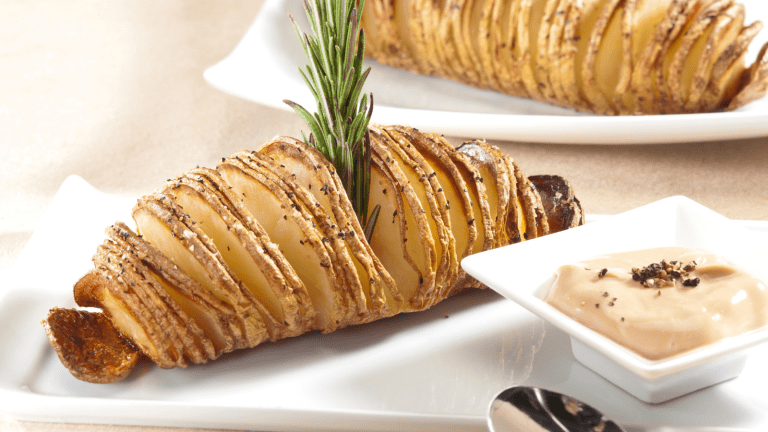 Passover Potato and Sweet Potato Recipes
What are the best Passover potato recipes? 
The list can go and on, from traditional potato kugel to simple roasted potatoes.  As the main "allowed" starch of the holiday, some people actually get sick of them. But potatoes on Passover don't have to get boring. The average American eats about 140 pounds of potatoes every year - that's a lot. But just think - potatoes can be mashed, smashed, fried, boiled, broiled, grilled, sliced, Hasselbacked, or chopped. No matter who you are, everyone enjoys potatoes during Passover.
Do you want to know if potatoes are healthy? Read About the Health Benefits of Potatoes.
Here are some great Passover Potato recipes:
Passover Potato Recipes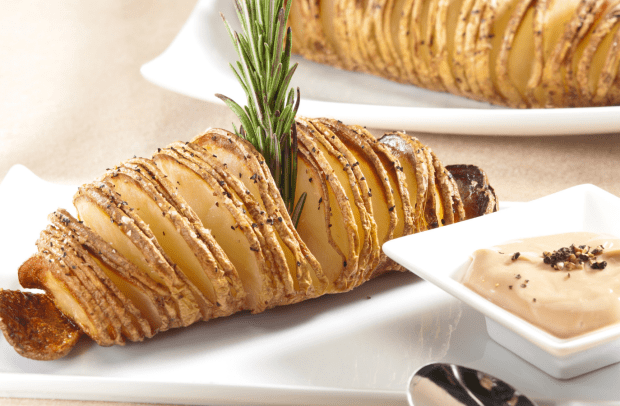 What about the sweet potato? Many people think that the sweet potato is far superior at least in terms of health.  Read more about the health benefits of sweet potatoes here.  
Check out our favorite Passover Sweet potato recipes:
Passover Sweet Potato Recipes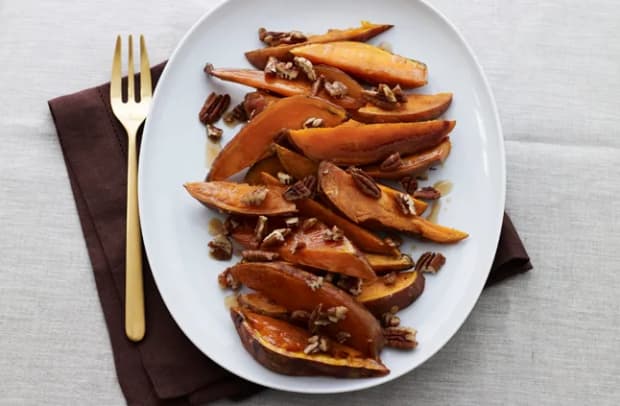 What's your favorite potato or sweet potato recipe?