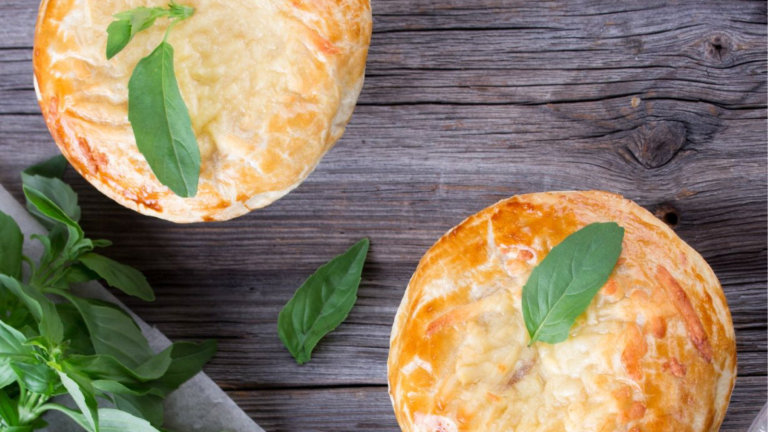 Post Thanksgiving Shabbat Lunch Menu
After cooking a huge Thanksgiving meal and then eating a huge meal I hope you get to rest, but I know that rest won't last long with an early Shabbat coming right up the next day.  
Here is a Shabbat lunch menu that uses up your leftovers in new ways. 
Toss some extra turkey into your favorite salad recipe, this Asian flavored one works particularly well and if you don't have enough turkey for both the first and main course, then the salad works well without chicken too. 
LEFTOVER TURKEY AND SWEET LEEK PIE
A type of meat pie is the easiest way to use up even leftover dry turkey.  Top with your extra sweet potatoes for more of a Shepherd's pie or use puff pastry or pie dough.  
SPINACH AND SWEET POTATO LATKES
I am sure you can get some volunteers to finish off the marshmallow topping. Then take the rest of the mash and add some spinach and eggs and make it into latkes. 
Instead of making the cranberry filling from scratch use up your extra cranberry sauce.