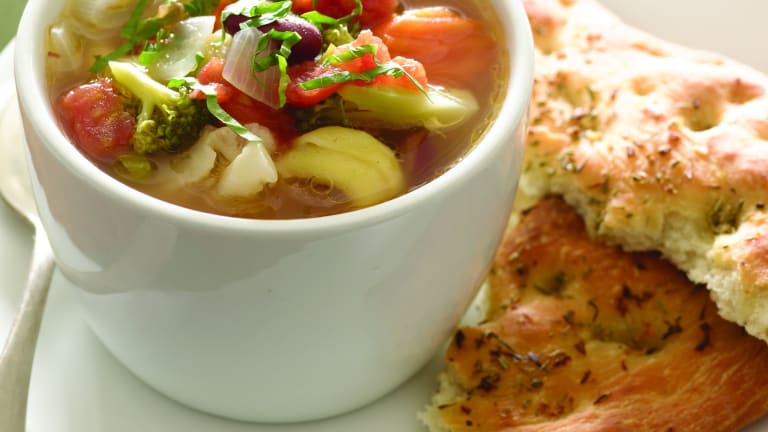 36 Recipes To Use Up Your Chametz
The countdown (or up) begins.
For the past few years we have been posting a daily countdown article with tips and recipes to get you ready for Passover. I am always bemused by those of you out there who get upset when they see the daily post with our X days until Passover symbol. You should know that more than half of you love them, but I get that it can be stressful to see them looming over you like a ticking time bomb.
The difference is that we know when this time bomb is going to go off and if you follow along and get our daily emails you will be ready. Even if you save them all for later when you finally get around to cleaning, I promise they will come in handy.
Stay tuned for menu planning, how and when to order your meat, recipes for everything, setting your table and seder plate and so much more.
If you are not yet on our Passover Countdown email list signup here.  Don't worry we don't actually countdown anymore, we just share all the great tips to help you prepare. 
Today we just want you to start clearing out the cupboards. Here are 36 recipes that will make you love getting ready for Passover, most will work with whole-grain flour or pasta so feel free to swap with what you have in the house. 
So let the chametzfest begin! 
WHOLE WHEAT TUNA CASSEROLE WITH SPINACH
Tuna Casseroles are a no brainer, easy, prep-ahead meal that can be made with any kind of pasta you have lying around, canned tuna or even canned salmon would work and throw in some frozen veggies or fresh spinach.
SHIITAKE, BEEF, AND BARLEY SOUP
Barley Soups - any kind of barley soup will do, or you can go for a salad or a spring risotto, all of them will help you use up that bag of barley while getting some veggie in you too.
Bake homemade bread - if you don't have time for challah or you want a change or you want have so much flour to use you can make a bread a day, go ahead and learn the no knead method and have bakery like bread every day.
Oatmeal - Use up your oats with a baked oatmeal like this one or make overnight oats, apple crisp, or granola.
ORZO WITH CHICKEN, DILL AND CHICKPEAS
Orzo - Make this one-pot meal to use up orzo and a can of chickpeas.  It can be served hot or cold and is versatile enough to be made with any grain, rice or Israeli couscous would work too.
Challah  - use up leftover challah that you have been stashing away in the freezer making this kugel, bread pudding, stuffing or french toast.
Frozen Crust - can be used to make pie or a more practical solution is your favorite kind of quiche.  Use fresh or frozen vegetables and whatever cheese you have on hand.
8. Puff Pastry - can be used for so many things, from empanadas to pigs in a blanket to pot pie.
Wonton wrappers are always in my freezer and since asparagus are in season this is a favorite recipe to enjoy them.  The kids fight over them.
Now for a few more chametz filled recipes we know you will love.
I hope these help you clean out your fridge and pantry over the next few weeks.  What are your tips and fave recipes?