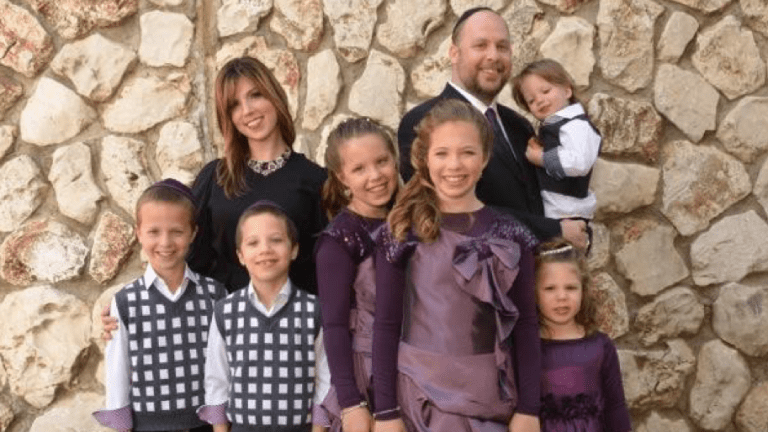 SHABBAT MENU FOR JUST US
We used to be crazy about guests. Our first few years in Israel we had tables full of guests that maybe knew me through a friend, of a friend, of a friend. But I really just think my number was scrawled on the bathroom wall of seminaries across the country. The "so and so gave me your number" greeting was quickly and simply replaced by "I'm so and so and I'd like to come for Shabbos." We almost always said yes and yes and yes, again and again and again. And then…
Our family grew and I started to travel more and I found Shabbos to be this Island that I coveted and protected for my immediate family whenever possible.
We started to make sure we made the recipes the kids requested, their favorites and not the things I wanted to impress the guests with. We began this weekly really interactive parshah Q & A, candy throwing, dvar Torah filled meal - that the kids look forward to all week. And we simply started to make Shabbos all about them. Bonus points if they each cooked or baked at least one thing with me cause they truly feel such pride when they are known for a dish or can point to a Shabbos recipe that was their personal contribution.
Here are some of their winter Shabbos favorite recipes.