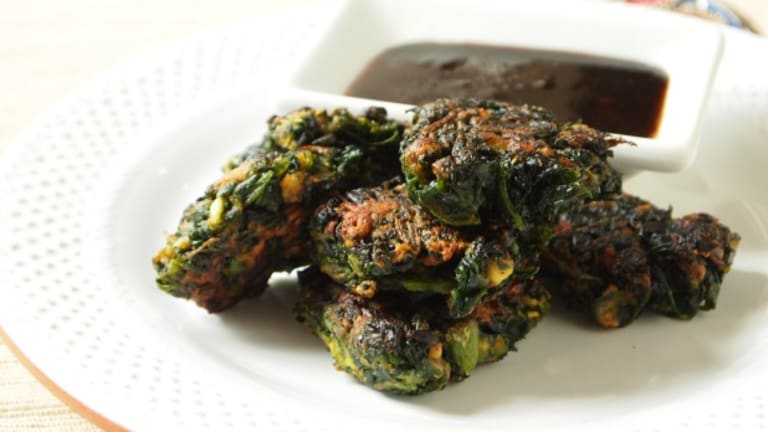 Shabbat Menu of Favorites
When we hear the words of a song delivered by Moses to the Children of Israel on the last day of His life, we are reminded of what we want to leave behind to our own children after we are gone. What would be in your song? 
When I think about my family, most of our memorable moments revolve around food.  I know I show my love through the food I cook and my kids show theirs with appreciation.  Here are some of their favorites that I hope to pass down for generations.
For a short summary of Parsha Haazinu click here. 
Shabbat Menu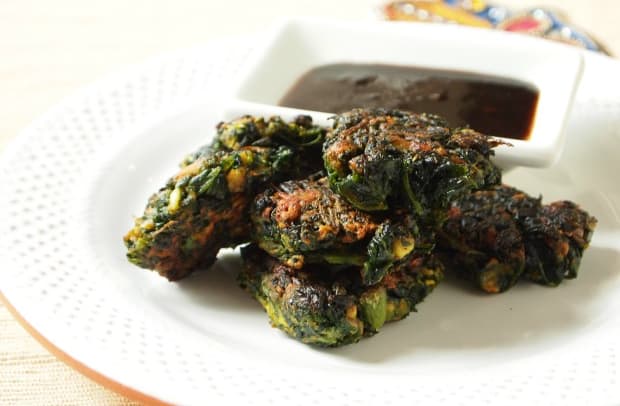 For more Shabbat Menus for Haazinu click here. 
Want stories like this delivered right to your inbox? Sign up now for our Joy of Kosher weekly newsletter.