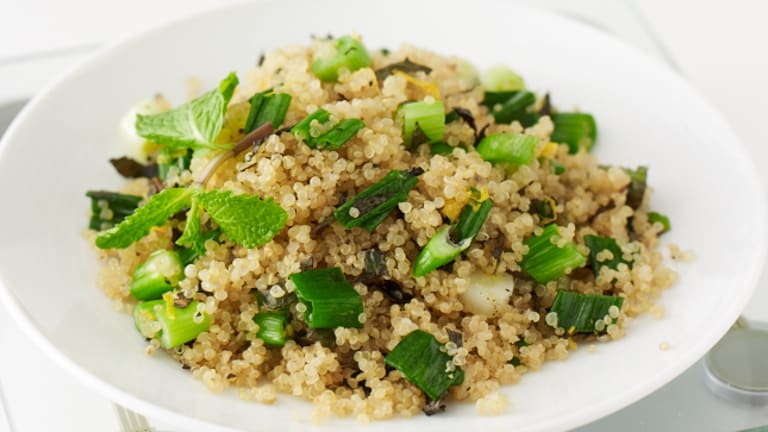 Shabbat Menu - Passover Lunch
This week Shabbat is also the first day of Pesach and we will all be enjoying our first seder.  Some of us might be eating an Asian meal and some of us may be choosing from one of other more traditional menus or making their own menus using one of these Sensational Seder Side Dishes.    So for this week's Shabbat menu I thought I would give you a light lunch to enjoy before the festivities begin again for a second night.
I am not even going to suggest dessert - serve leftover Passover desserts!