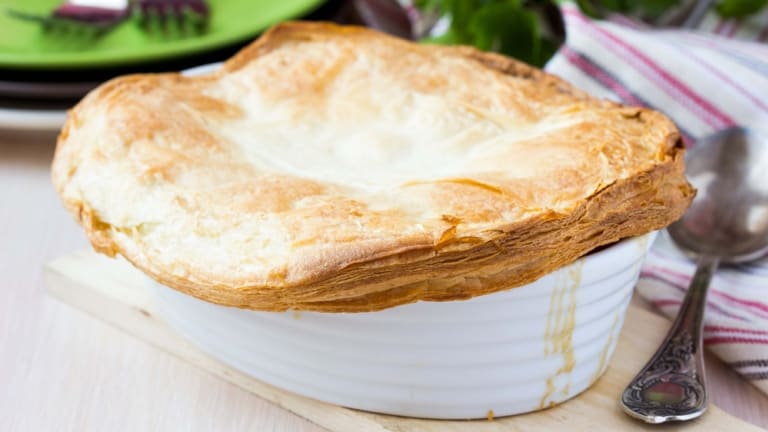 Shabbat Menu of Quick and Easy Favorites
In this week's parsha, we learn the famous adage, "Love your neighbor as yourself".  For me, the way I show my love is through the food I cook.  So this week I will make a feast of love for my friends, but I will take a page from Jamie's play book and only make recipes with a quick preparation time, after all I just recently spent a week "showing my love" for Pesach.  I deserve a break, too.   Have a relaxing, loving Shabbos.
Mock crab isn't only for sushi, pull the strands and turn it into a flavorful first course salad, eat it alone or with a simple green salad. 
Make a pot pie with less fat and only one crust, it's easier and healthier. 
Baby French String Beans with Slivered Almonds
Green beans with slivered almonds is always the perfect side. 
End the meal with a simple cake that looks impressive.