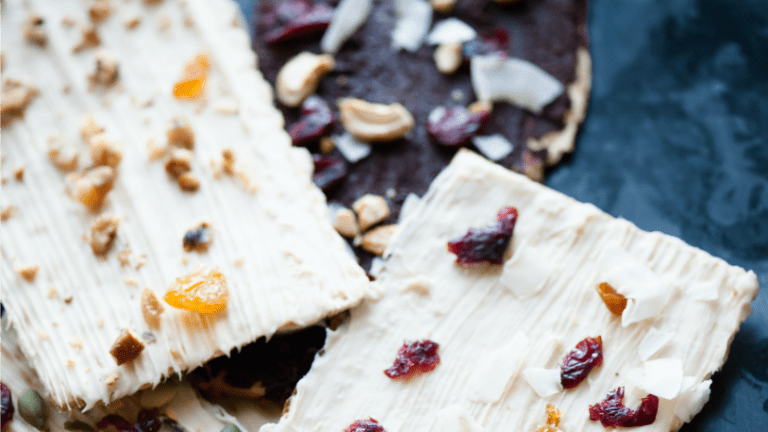 Last Day of Passover: Shabbat Menu
When the last day of Passover falls on Shabbat it means that even those living in Israel have an 8th day.  Since the day before is Yom Tov, everyone needs a really good, use up all my Passover ingredients Shabbat dinner.  So let's join together for a Passover Shabbat dinner like no other.
Whole Wheat Spinach Matzo Balls
Make a different kind of matzo balls this week with some spinach mixed inside and serve in your favorite chicken soup recipe.
Matzo Fried Chicken and Onion Rings
Use up that matzo meal with the best fried chicken ever and serve with fried onion rings.
Herbed Veggie Matzo Farfel Stuffing 
The matzo farfel or crumbled matzo can be turned into a stuffing with lots of veggies. 
A vegetable kugel on the side, throw anything you like in there. 
Make your matzo fun to eat even after 7 days when you cover it with chocolate.