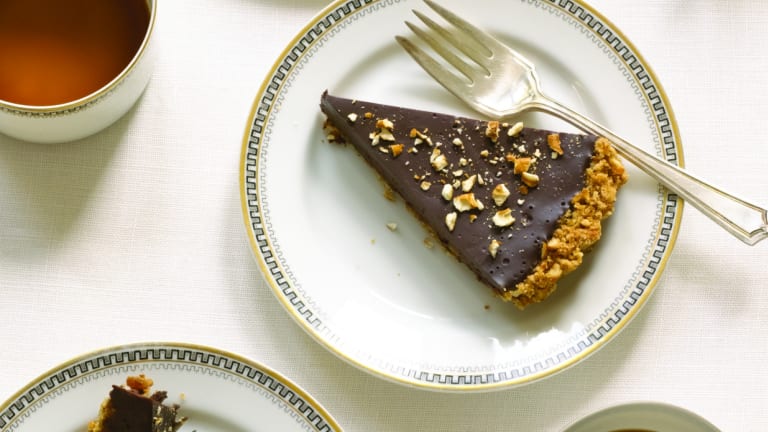 Simchat Torah Menu
One night, before writing my third cookbook, I counted up how many holiday meals I cook in a year . . .
It can't be. It's crazy. One hundred thirty. Yup, read it again and let it sink in: 130.
I'm including Shabbos, which translates into two banquets (plus a third meal) and the end of your diet every week.
With that much meal planning to do and this being the final leg of a marathon of holidays I know you'll appreciate this festive menu plan.
This Simchat Torah menu celebrates finger foods and grab on the go appetizers perfect for a late night bite or a late afternoon snack.