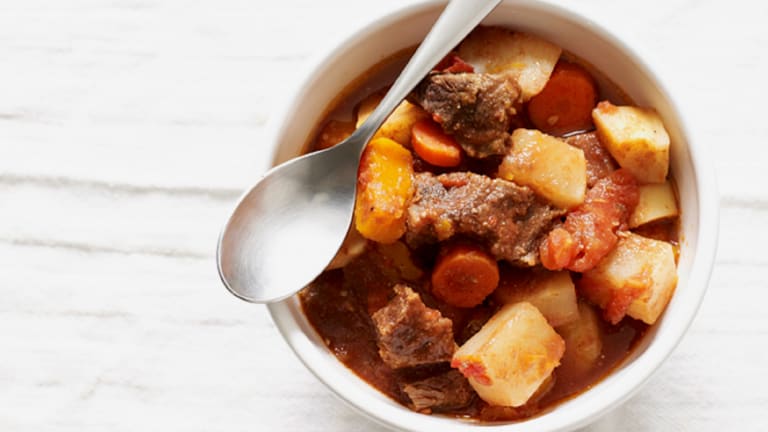 Slow Cooker Recipes for Passover and How To Make them In the Oven
We love slow cooker cooking for their set it and forget it approach. The recipes are easy and incredibly flavorful without lots of hands-on work.  With so much cooking on Passover the slow cooker can come in handy, if you don't already have one this is our favorite slow cooker.  
If you prefer to use an Instant Pot you can adapt any of these recipes with the following rules.  Make sure there is enough liquid or add at least 1 cup when using the Instant Pot.  Don't fill your Instant Pot to the brim, you may need to cut the recipe in half to make it work. The recipe will cook much faster in the Instant Pot use your instruction manual to adapt the cooking time for similar main ingredients.  
If you like to keep your tools for Passover to the absolute minimum you can also adapt all these slow cooker recipes to be made in the oven in a disposable tin.  When a recipe calls for a certain amount of time at low in the slow cooker, simply place everything in a tin, cover tightly and place in 190℉ oven for the same amount of time.