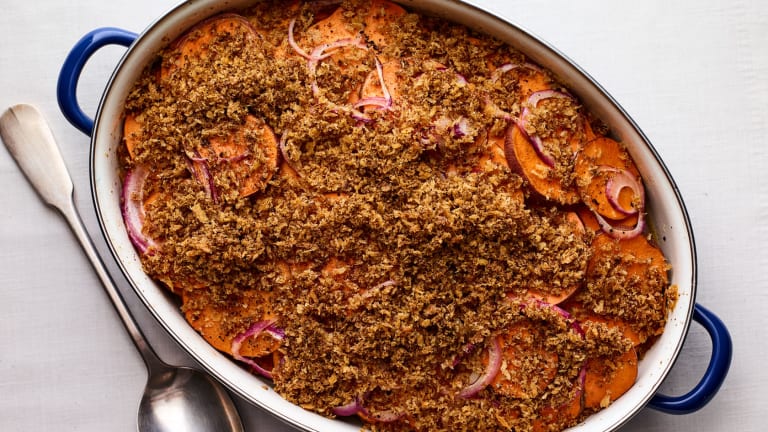 Spiced Up Thanksgiving Recipes
Some like it spicy!
For those that like a little kick, a little heat in their food, Thanksgiving mainstays don't really have much to offer.  The average Traditional American Thanksgiving menu consists of Turkey with Cranberry Sauce, Mashed Sweet Potatoes Covered in Toasted Marshmallows, Stuffing, and Creamy Green Bean Casserole.  
We ain't knocking the classics, but if you are looking to add a little bite to your Thanksgiving feast you might want to spice it up. 
This year think about adding some horseradish or spicy peppers or sauces to some of the traditional foods, here are some ideas for a spicier Thanksgiving feats. 
Thanksgiving Recipes With a Kick