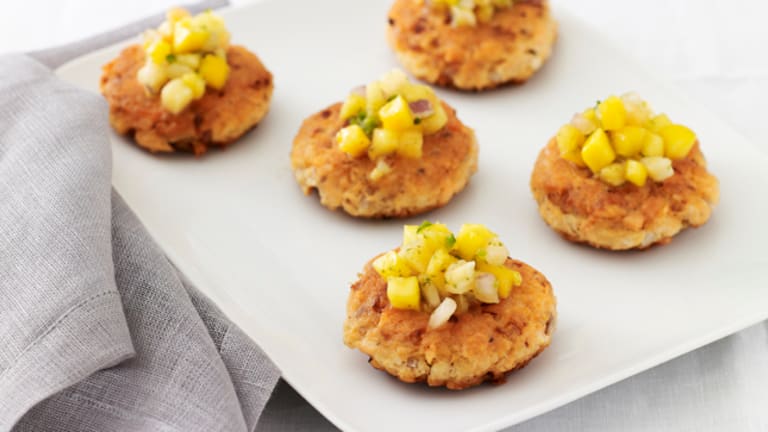 Summer Seudah Shlishit Recipe Ideas
Shabbos!!!
To the rest of the world, it's Saturday. But to us, it's Shabbos, and light years from our everyday life. At dusk on Friday, Hubby and the boys go to shul (synagogue) for services. And when they come home, the family gathers round the dining room table for a traditional, magnificent Shabbos meal. We eat together as a family, talk together, and sing together—yes, we sing. It's funny, but I've noticed that every family develops its own sound, its own harmony, even if they're not the most gifted voices in the world. The next morning, dressed in our Shabbos best (with sparkly headbands, lacy socks, and suits), we walk to shul together. Moments like these are when everything else stops, and all is right with the world.
After two huge meals I like to keep things light as Shabbos comes closer to an end. I like lots of salads, using leftover salmon from Friday night to dress them up and keep it silly simple for dessert, try these. Check out these 18 recipes for your next Seudah Shlishi, (Third Meal). 
18 Seudah Shlishit Recipe Inspiration