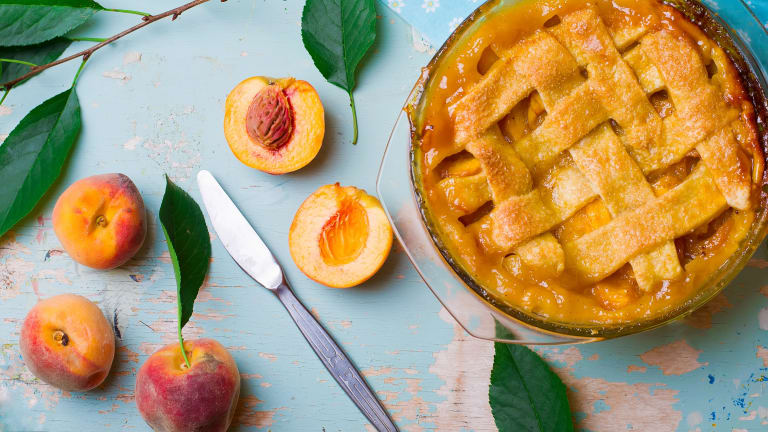 Sweet Foods for a Sweet New Year
We can all benefit from simplifying the everyday task of meal preparation. Vegan recipes do just that. 
There is nothing complex about these recipes - they are fool-proof. Even kids like them! These recipes are sure to sweeten your New Year with health and happiness.  
Find more vegan recipes here
More sweet and healthy vegan recipe ideas for Rosh Hashanah...
 Honey Roasted Sweet Potato Stuffed Apples
Want recipes like this delivered straight to your inbox? Sign up now for the Joy of Kosher Weekly Newsletter.