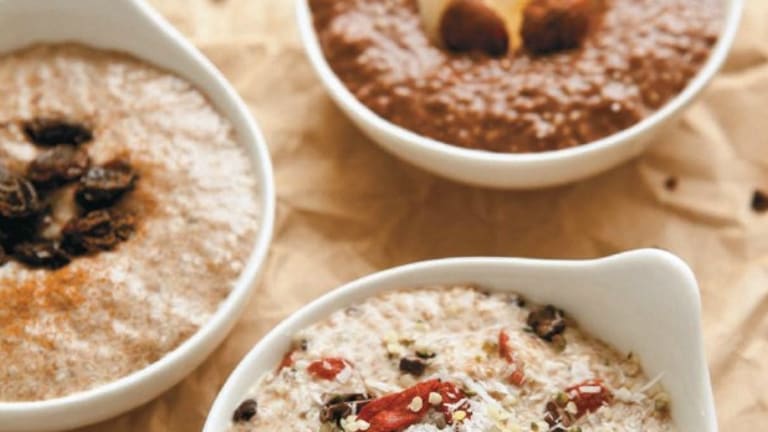 The 5 Best Foods To Eat Before a Fast
Yom Kippur is almost here and there are a few foods that are best to eat the day before, check out this slideshow and make sure you stock up. 
Filling Healthy Foods That Will Make Your Fast Easier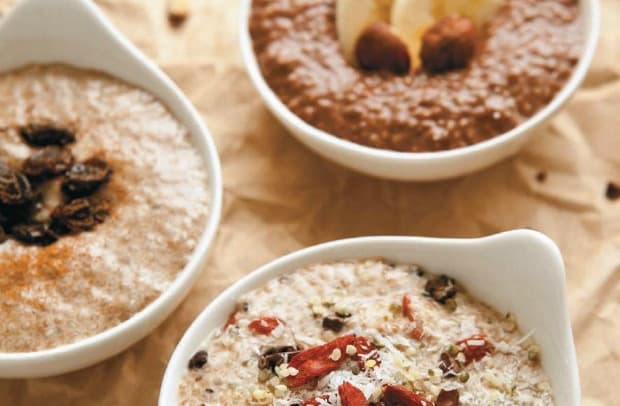 Want stories like this delivered right to your inbox? Sign up now for our Joy of Kosher weekly newsletter.