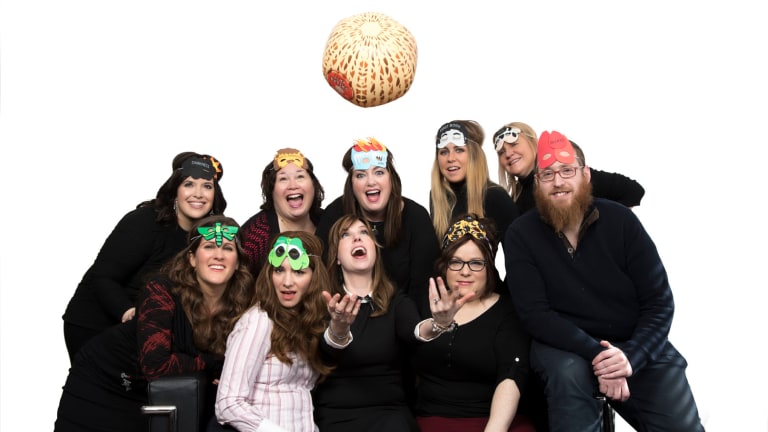 Passover Prep Recap - You Got This
I want to wish you the happiest, warmest, bestest Passover ever!!!
The Passover Seder is my most favorite Jewish holiday moment of the year and here all of your most favorite recipes from our site this year.   
I know from the comments that many of you are making my potato kugel cups, can't wait to hear how much you all love them.
SLOW BRAISED BRISKET WITH ONIONS
Brisket doesn't get easier than my latest recipe covered in sweet delectable onions. 
Don't miss our new video for 2017, but classic, traditional recipe from many years ago, MATZO 7 LAYER CAKE for dessert.
Our BLACKOUT CAKE is another winner this year, a little more work, but it also stands for darkness if you are working through our Edible Plagues. 
Remember it's not all about the food it's about the family, it's about your kids, it's the opportunity to create family memories to last a lifetime. 
We started preparing family fun early...
If our menus and recipes can facilitate your new family memories nothing makes me happier, if our food brings you and your loves closer together nothing brings me more joy, and if we've simply inspired your Seder fun and or table setting I'm thrilled beyond, beyond. 
Because everything we do, we do for you.
Thank you for cooking, creating and celebrating Passover with us. I love you and wish you a Chag K'asher V'Sameyach. Happy Kosher Passover.
With lots and lots and lots of love, from Israel
Jamie and the entire JOY of KOSHER Family