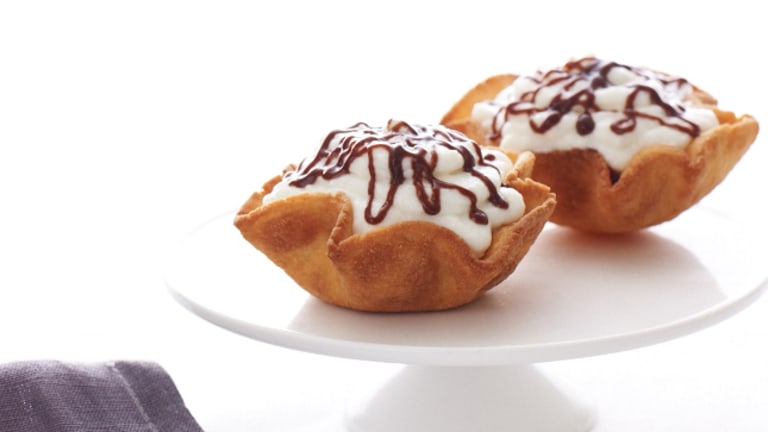 Vegetarian Shabbat Menu
This week we read the first book of Leviticus and get ready for Purim.  Truth be told the detailed descriptions of sacrificial offerings that begin this week's parsha don't exactly make a person hungry.  In fact, I wouldn't be surprised if you started thinking of becoming a vegetarian. So for this week's Shabbat menu we have a vegetarian plan that will allow you to enJOY a dairy dessert!!
It is nice to start your meal with a hearty soup and one filled with tons of vegetables is my favorite way to go.  Feel free to use up anything in your fridge, old bread and vegetables turn into the most flavorful soup with this Tuscan peasnt soup.
With such a hearty beginning, the main course can be lightened up with fluffy ricotta dumplings that sit well in warmed sauce until ready to serve. 
Just because it is Shabbat and you won't want to serve just one main dish and nothing along side, I recommend a sturdy Caesar using kale in stead of Romaine and my favorite new sub for croutons, fried oyster mushrooms. 
CANNOLI CUPS WITH CHOCOLATE RASPBERRY DRIZZLE
Finally, the piece de resistance of your vegetarian menu is the dairy dessert.  You can just opt for your favorite ice cream or you can stick with our Italian theme and use more ricotta in this gorgeous version of a cannoli.  
Click here for last year's Shabbat Menu Vayikra and here for last year's Shabbat Zachor menu.