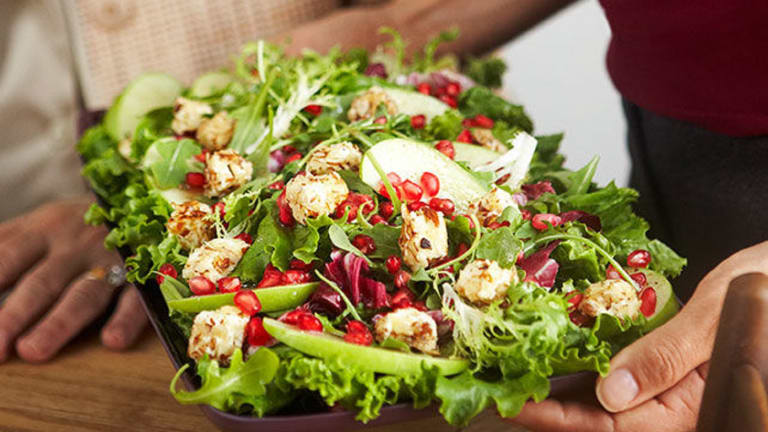 Vegetarian Passover Recipes

I used to feel that Passover was a meat holiday.   It seemed no one (as in my Dad, who always ran this holiday) really knew what to make if it wasn't meat.  Fish was not easy to come by and other than sugar coated cardboard for breakfast and matzo pizza for lunch there was virtually nothing dairy or vegetarian.  
Fast forward some years and my brother married a vegetarian!!  Finally, my Dad was forced to learn to some new tricks and dairy lunches have become the norm. 
Get some inspiration for your vegetarian meals.  
Vegetarian Recipes for Passover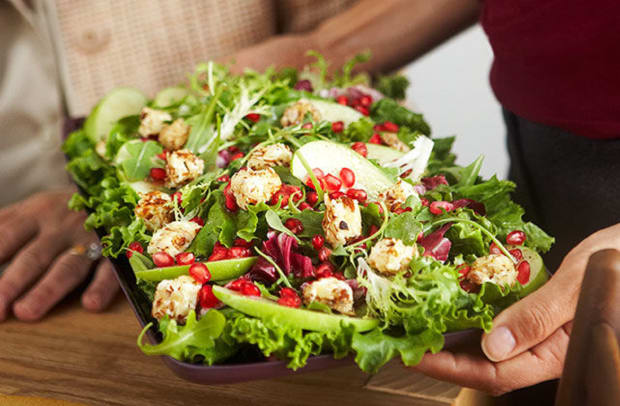 Scroll through these vegetarian recipes, with salads that eat like a meal, mashed creamy starchy vegetables, flavorful dips, and even full main courses you can eat vegetarian the whole holiday and beyond.
Get our FREE downloadable ebook for more Dairy Passover Recipes.
Want stories like this delivered right to your inbox? Sign up now for our *free* JOY of KOSHER Newsletter. 
We have tons of new Passover recipes featuring Philadelphia® Cream Cheese as part of our new partnership, see them all at JoyofKosher.com/Philadelphia.